Leadership Training for VACo Members
The Virginia Certified County Supervisors' Program was created to provide VACo members with an opportunity to learn how to lead their communities more effectively.
The program provides training to enhance the leadership and decision-making skills of county supervisors in the Commonwealth.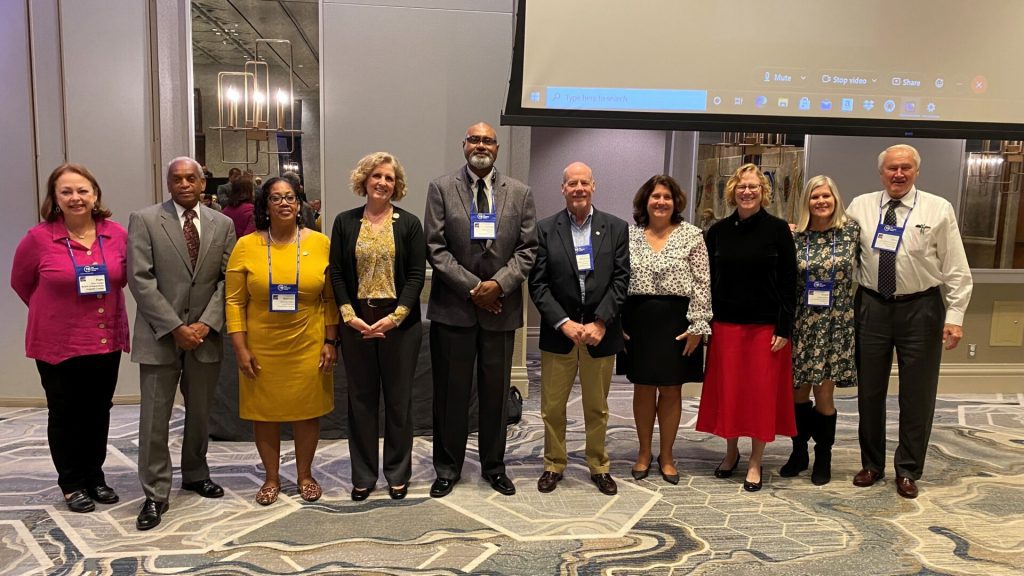 On November 16, 2021, The Virginia Association of Counties (VACo) recognized the 16th graduating class of the Virginia Certified County Supervisors' Program during VACo's 87th Annual Conference.
The 18 graduates of the 18-month certification program are:
Congratulations to our newest graduates
"Congratulations to our newest graduates for completing one of VACo's premier educational programs," VACo Executive Director Dean Lynch said. "The Class of 2021 is the biggest we've had since the program's first class in 2006.

This shows me that this master's degree level program is thriving and making an impact on Supervisors all across the Commonwealth. We're honored to have the graduates of the Class of 2021 join their peers as a Certified Supervisor."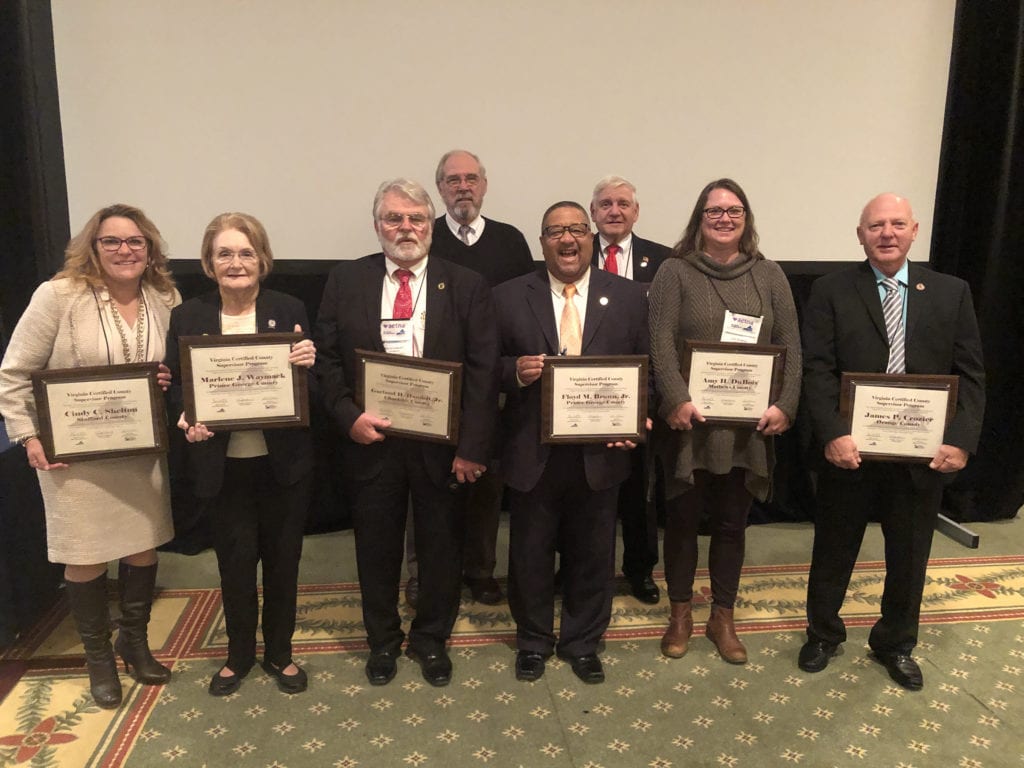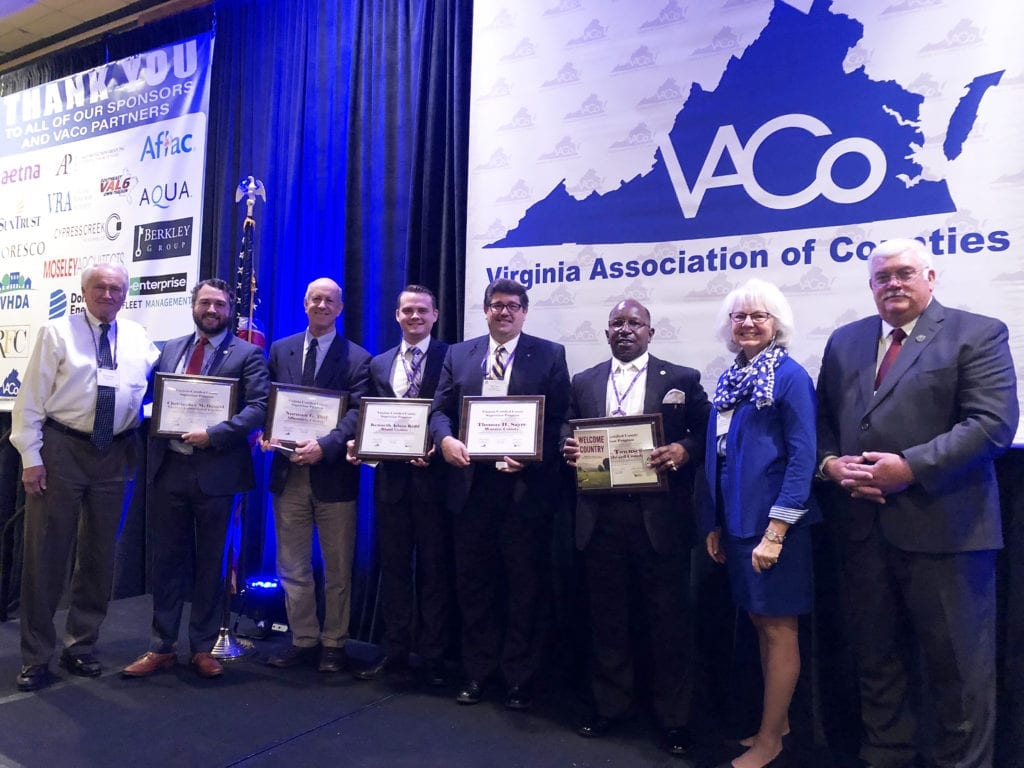 The Virginia Certified County Supervisors' Program provides an overview of the issues, expectations, and practices associated with serving as a county supervisor as well as detailed information about local government.

The program consists of five core courses that span 65 hours of classroom instruction and 35 hours of home study. The program focuses on leadership development, duties and responsibilities of public officials, community planning, local government finance, and collaborative governance.
For more information about the County Supervisor Certification Program, contact Karie Walker at kwalker@vaco.org or 804.343.2504.