VACo Offers Companies Opportunites to Help
The Virginia Association of Counties strives to partner with companies and organizations whose products and services greatly benefit and improve member Counties.
Virginia Counties have saved money from these partnerships and have seen increased efficiency and improvement in the delivery of services. VACo Premier Partners attend events and develop relationships with our member Counties and the leaders in Virginia County Governments.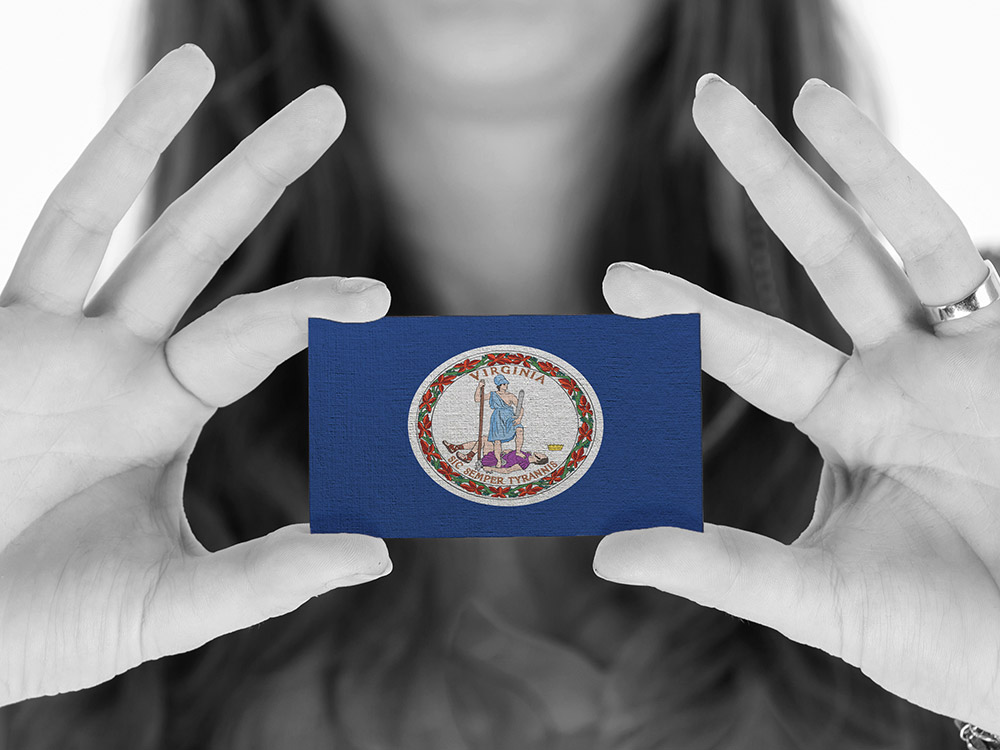 Learn More About Our Premier Partners
Learn about VACo's Partners and how they can help Counties save money and become more efficient.
If you are interested in becoming a VACo Premier Partner – contact Executive Director Dean Lynch.