Gubernatorial Candidates Ed Gillespie and Ralph Northam to speak
at the County Officials' Summit
Lieutenant Governor candidates Fairfax and Vogel will also speak
9 a.m. | Monday, August 21, 2017 | DoubleTree by Hilton Charlottesville
REGISTRATION FORM | REGISTER ONLINE | SUMMIT AGENDA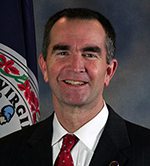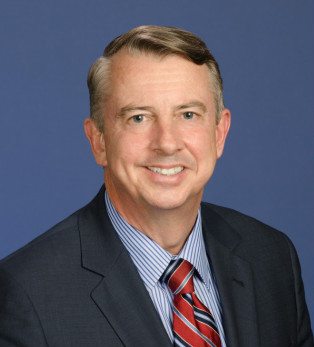 On Tuesday, November 7, Virginians will elect the next Governor, Lieutenant Governor and Attorney General as well as 100 Delegates. This important election day will certainly impact counties and local governments.
VACo is excited to announce that Ed Gillespie and Lieutenant Governor Ralph Northam will separately share their vision for Virginia with county supervisors, administrators and staff at the County Officials' Summit.
VACo is also pleased to welcome Justin Fairfax and Senator Jill Vogel, who will also speak separately and discuss their policy proposals.
Register today to join your peers in Charlottesville on August 21 for the County Officials' Summit. The event runs from 9 a.m. to 1 p.m. Lunch is provided with event registration.
VACo Steering Committees will meet from 1 p.m. to 4:30 p.m.
VACo Members – Send us your questions for the speakers. Please email gharter@vaco.org with your name, county and question. Please indicate the speaker you wish to address.
REGISTRATION FORM | REGISTER ONLINE | SUMMIT AGENDA
VACo Contact: Dean Lynch, CAE