October 2, 2014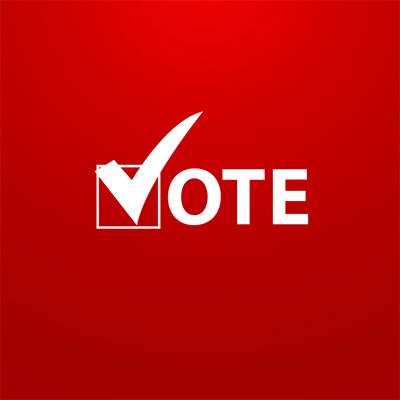 Voting credentials for the November, 2014, VACo Annual Business Meeting scheduled for 11a.m. on November 11, have been sent to each county.
Please return these at your earliest convenience. You may send the credentials form back to VACo or fax it to 804.788.0083.
If you have questions or need a copy, please contact Vicky Steinruck (vsteinruck@vaco.org) or Amy Vealey (avealey@vaco.org).