September 3, 2013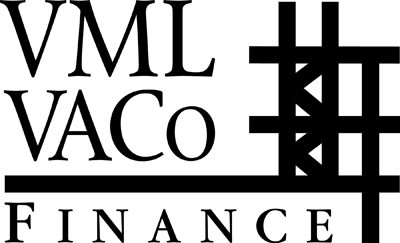 The Small Equipment Leasing Program offers Virginia localities, school divisions, and authorities an easy and cost effective way to lease moveable equipment – such as vehicles, communication systems, and energy saving building upgrades – from leading local, regional, and national financial institutions. VML/VACo Finance handles all aspects of the procurement process on behalf of the local entity, issuing a Request for Proposals from our exclusive listing of eligible financial institutions.  Local governments may provide names of local institutions to ensure that they are contacted through the process, and we welcome inquiries from any and all leasing institutions.
Features of the Small Equipment Leasing Program
• Designed for equipment leases of up to $2 million. (Larger equipment leases are handled through the VML/VACo Fixed Rate Loan Program.)
• Both Tax-exempt and Taxable equipment leases are available.
• Lease terms are typically 3 to 7 years. Terms of up to 15 years may be available.
• May be used in connection with energy savings performance contracts.
• Each lease is secured by a lien on equipment. A tax opinion is generally not required.
• Documents are provided by the selected institution.
• VML/VACo Finance charges a one-time fee of $3,500-$5,000 for this service – a fraction of the amount charged by other providers – helping make this one of our most popular services. No other fees or add-ons.
VML/VACo Finance was established in 2003 by the Virginia Association of Counties and the Virginia Municipal League to address many of the financial needs of Counties, Cities, Towns, School Divisions and Authorities throughout the Commonwealth of Virginia.  Our programs are designed to benefit governmental entities of all sizes and credit strengths. Each of our offerings – whether financing, investment, or accounting services – enables participants to join together to share costs and access some of the highest-quality, most responsive financial services and providers.