April 17, 2015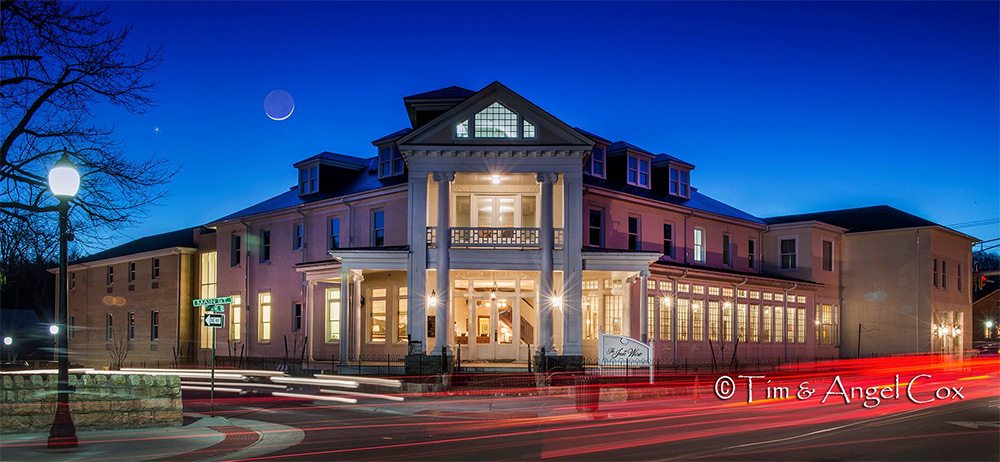 Step Back In Time in Southwest Virginia
Step off the Crooked Road and wander back in time—relive history and capture a piece of it for yourself.
Surrounded by nature, history, culture and mountain traditions, The Inn at Wise is a 100-year-old historic landmark in southwest Virginia and is the ideal spot for a cozy get-away! With a full restoration of the building complete, The Inn is truly "The Charm of Tradition Reimagined."
The Inn at Wise is home to hallowed halls, amazing history and a story that is uniquely Southwest Virginia. Visit our historic gem and experience the history for yourself while you indulge in the beauty of our artistic community, relish in the local wineries and plan your outdoor adventures. Our guestrooms are the perfect place to call home while you visit Wise, Virginia, with all the comforts and convenience you have come to expect from a luxury mountain retreat.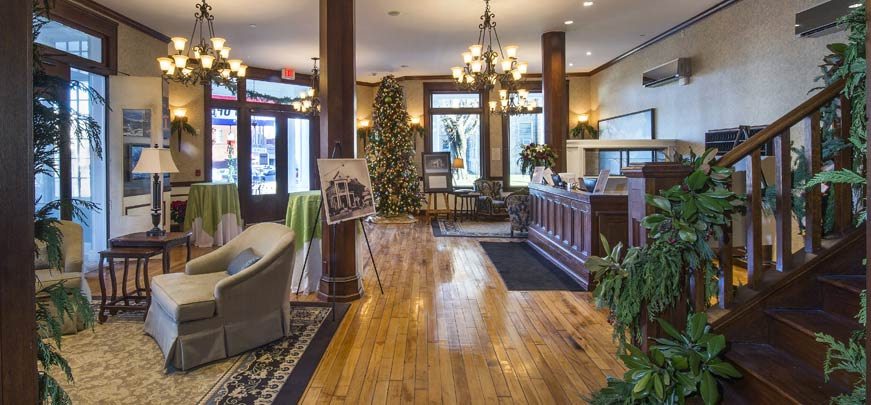 The Inn at Wise
110 East Main Street
Wise, VA 24293
Phone: 276.321.7600
Email: innatwisesales@guestservices.com
Website: http://innatwise.com/index.html