October 1, 2013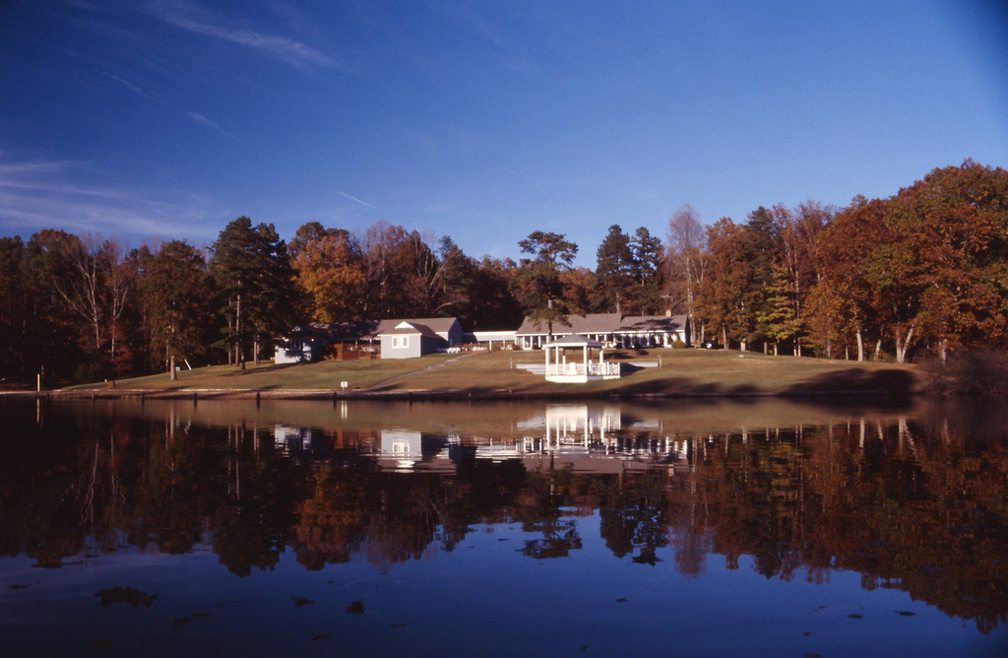 Twin Lakes State Park is a state park in Prince Edward County.
Twin Lakes State Park, centrally located in Virginia's Piedmont region, provides visitors from all over the Commonwealth with a variety of lakefront activities in a secluded setting. Swimming, camping, fishing, biking, canoeing and hiking are popular activities. The park is home to Cedar Crest Conference Center, a perfect facility for group meetings, family reunions, wedding receptions and company picnics.
The land for Twin Lakes State Park was initially bought from struggling farmers by the federal government during the Great Depression. Two parks, Goodwin Lake and Prince Edward Lake, were founded in 1939 and until the early 1960s were run as two racially segregated parks. The parks merged in 1976 and became Twin Lakes State Park in 1986.
SOURCE: Virginia Department of Conservation and Recreation (www.dcr.virginia.gov/state_parks/twi.shtml)