January 15, 2014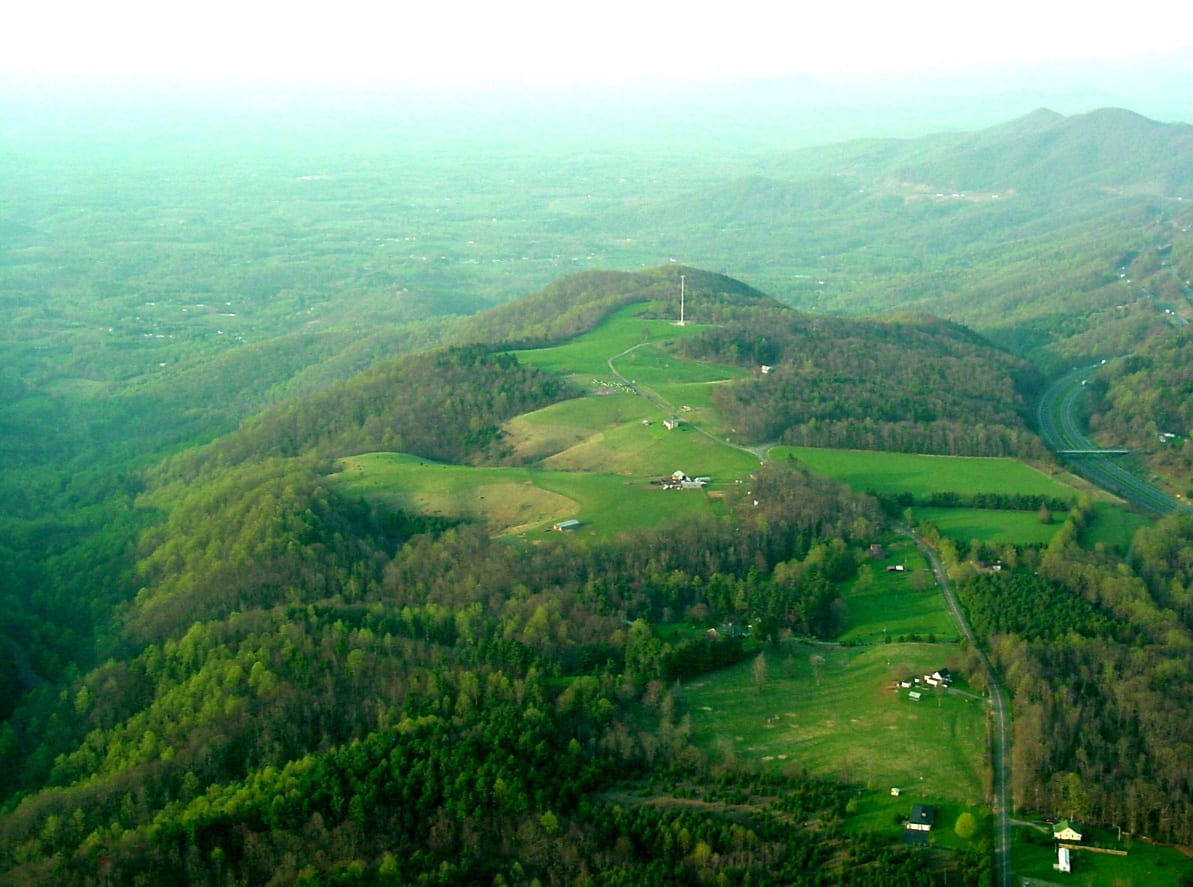 The Devil's Den Nature Preserve is a unique 250 acre tract containing an abundance of cultural and natural resources. The preserve is situated on the eastern edge of the Blue Ridge Escarpment overlooking the North Carolina Piedmont.
Several trails cross the property, including one that follows the former road bed of the Good Spur Road – a historic route in the 18th and 19th centuries.
The Robert S. Harris Farmstead, a 1880s dwelling, is undergoing renovation as a future site exhibit. Rocks, some 40-50 ft in height, mark the entrance to the Devil's Den – a spectacular geological feature can be visited. The cave had a role in local history in association with the 1912 Carroll County Courthouse Shooting and was a major tourist attraction in the 1920s.
The Devil's Den Nature Preserve is open from Dawn to Dusk, May 1 to October 31.
Address: 80 Cemetery Road, Fancy Gap, VA 24328
Region: Blue Ridge Highlands
Locality: Carroll County
Phone: 276.730.3100/Jean Talley: 276.728.9651
Website: Virginia is for Lovers
E-mail: Tourism@VisitVirginiaBlueRidgeMountains.com