October 21, 2014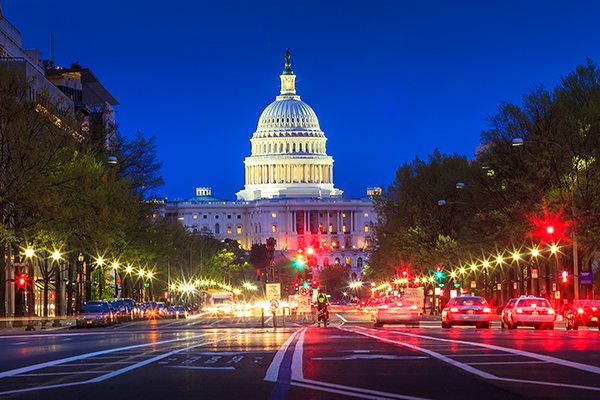 On October 7, a panel of federal judges from the U.S. District Court for the Eastern District of Virginia declared Virginia's congressional maps unconstitutional. The ruling does not impact the upcoming Congressional elections but does require the General Assembly to create new maps by April 2015.
The majority in the ruling said the maps are unconstitutional because they concentrate African Americans into a single district, thus lessening their influence in other districts. Attorney General Herring will decide whether the state will appeal the ruling, which sided with Democratic plaintiffs, directly to the Supreme Court.
If the ruling stands the General Assembly will have to change the map for the majority-minority 3rd Congressional District, represented by Congressman Bobby Scott. The ruling could make one or two Republican controlled districts competitive for Democrats.  Governor Terry McAuliffe will have to sign off on the GOP plan or the courts will decide the composition of the new maps.
The court order is likely set off a politically charged battle between the governor, leaders in the State House and Senate and Congressional incumbents during the 2015 session of the General Assembly.
VACo Contact: Erik Johnston