October 1, 2013
By Beau Blevins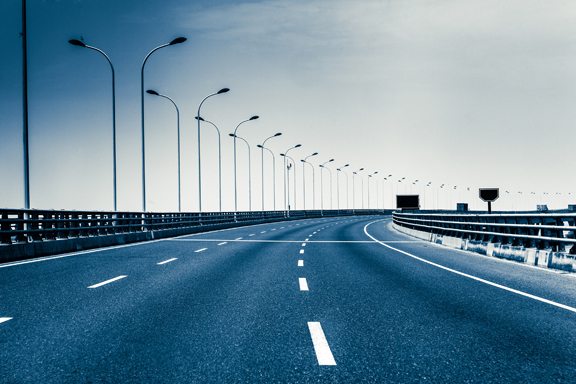 This month Gov. McDonnell announced Virginia will receive an additional $57.3 million in federal funds to accelerate transportation projects.
These federal funds were originally allocated to other states.
The Virginia Department of Transportation (VDOT) will determine the use of the additional federal funding.  Particularly, $16.7 million will go toward interstate paving, $25.6 million is designated for paving of primary roads while $13.7 million will go to paving secondary roads. Bridge painting and preventative maintenance projects will received $1.3 million.
VDOT will make its funding recommendations to the Commonwealth Transportation Board (CTB). The CTB will have final approval.
The Federal Highway Administration (FHWA) reviews every state's ability to commit allocated highway dollars as federal fiscal year ends. If a state cannot obligate these funds, they are then redistributed to states that can obligate all of their federal allocations and have additional eligible projects ready to move forward