September 17, 2013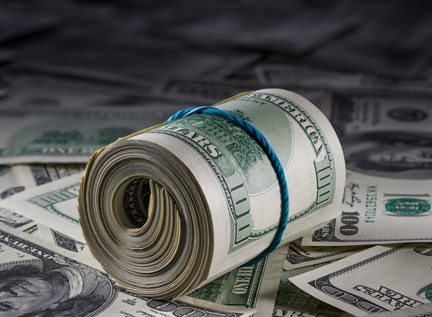 The Virginia Association of Counties is proud to announce the formation of the VACo/VML Virginia Investment Pool (VIP), a short-term (1-3 years) investment program for local governments and authorities.
The VIP was formally established on Friday, September 13 as a joint project of VACo and VML that will provide localities the opportunity to jointly invest in relatively short-term, conservative fixed income investments as a way to improve their earnings on operating and reserve funds.
"I'm certainly excited to offer our counties an opportunity to earn more on their reserve funds," VACo Executive Director Jim Campbell said. "VIP is an additional investment tool that VACo created to help localities increase their earnings."
VIP is administered by VML/VACo Finance, which operates the VACo/VML Pooled OPEB (Other Post Employment Benefits) Trust and offers a number of financing tools—bond issues, loans and/or leases—to local governments.
The VIP is established as a trust using the Joint Exercise of Powers, pursuant to Section 15.2 – 1300 of the Code of Virginia. As such, any county, city, town or authority may participate by joining the VIP Trust.
By participating in VIP, localities will have less risk exposure to individual investments and enjoy greater liquidity than if they were to construct a similar portfolio on their own.
The program is intended to supplement the LGIP (Local Government Investment Program), which is administered by the State Treasurer.
For more information, contact Bob Lauterberg or Steve Mulroy at 804.648.0635. Or visit the website at www.valocalfinance.org.