April 1, 2015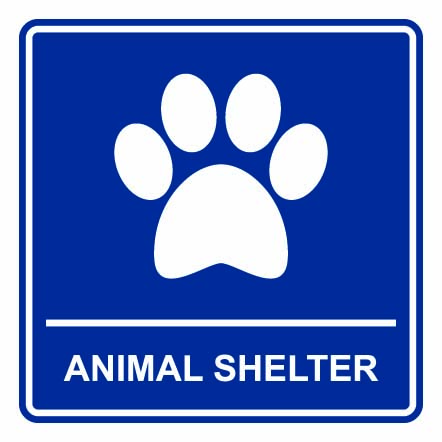 On March 19, the Virginia Board of Agriculture and Consumer Services voted to reject a petition filed by a group called "No Kill Advocacy Center" (NKAC), which could have imposed more costly and time consuming reporting requirements upon all animal shelters, including those owned by local governments.
Among animal control officers, there were concerns that the new rule could have required additional restrictions on the administration of euthanasia, a function that – under Virginia's Comprehensive Animal Care Law – is only supposed to occur as a last resort when all other alternatives have been pursued for animals that have been taken into custody of animal shelter custodians.
This was a highly controversial petition that generated 607 comments. VACo's comment opposing NKAC's petition may be viewed at this link.
VACo Contact: Larry Land, CAE