October 18, 2013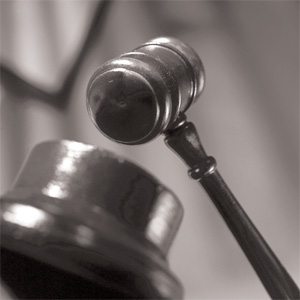 The Preliminary 2014 Legislative Program is now posted on VACo's website.
The document includes a host of important and timely proposed policy statements including language regarding K-12 education funding, stormwater regulations, employee benefits, state and local fiscal obligations and other critical issues.
The development of the 2014 Legislative Program was initiated in the spring when VACo leaders hosted regional meetings and VACo staff attended various county boards of supervisors' meetings. Those meetings provided VACo members with the opportunity to highlight legislative issues of concern. Steering committees met Aug. 17 in Richmond, and the Resolutions Committee met on Oct. 8 via conference call.
Read the Preliminary 2014 Legislative Program.
The new legislative program will be adopted during the annual conference at The Omni Homestead Resort in Bath County. VACo's eight steering committees will finalize and adopt their policy sections on Sunday, Nov. 10. The Resolutions Committee will ratify the program on Monday, Nov. 11, and the VACo membership will adopt the program during the annual business meeting on Tuesday, Nov. 12.
Contact Dean Lynch for more information about VACo's legislative process at dlynch@vaco.org or 804.343.2511.