January 7, 2014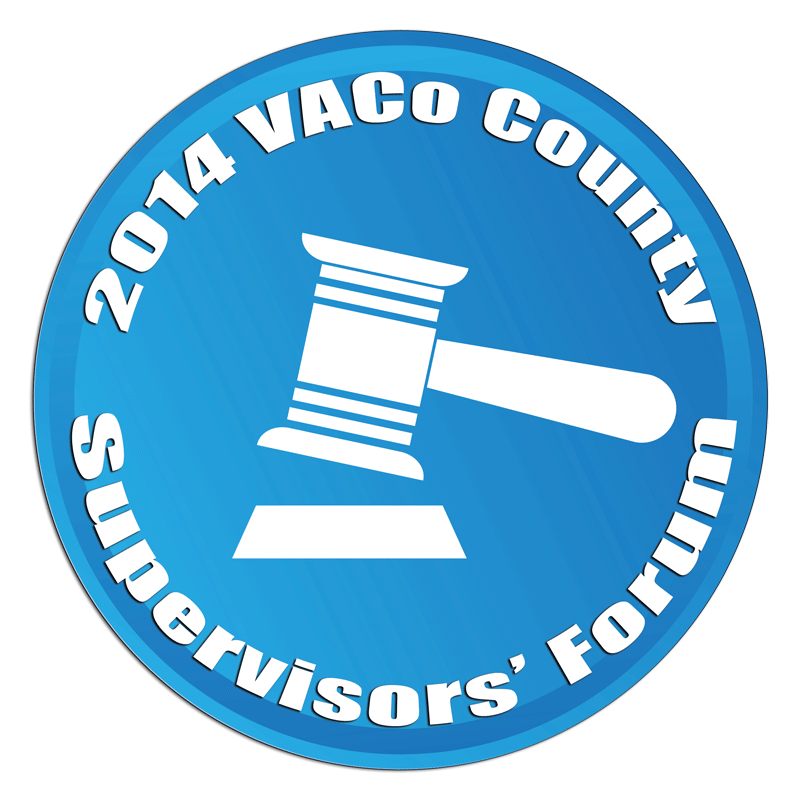 Local leaders from all over the Commonwealth will begin the new year by attending the 2014 County Supervisors' Forum this weekend. VACo's educational event offers supervisors an opportunity to learn about the critical issues that counties face today.
"We are excited that many supervisors will visit this weekend to take advantage of this exceptional educational opportunity," said Jim Campbell, VACo Executive Director. "We realize that many of our supervisors gain more insight about their role in county government after participating."
Supervisors will discuss and learn about issues such as financial responsibilities, schools, economic development, transportation, environmental protection, intergovernmental relations, legal and more. An overview of county government and the work of county supervisors will also be covered.
Scheduled sessions are:
• Public Records and Freedom of Information Act
• Health and Human Resources
• Update on County and School Workforce Retirement Practices
• Land Use/Planning
• Budget Workshop
• Building Relationships through Visioning
• Environment
• Transportation
• Conflicts of Interest and Ethics
• Leadership
Education is one of VACo's central pillars. The educational forum has been offered every other year for the past 20 years to coincide with induction of newly elected supervisors.
Newly elected and incumbent supervisors, chief county administrative officers and other government managers who have attended in the past have said they leave with information they need to steer their locality forward in a positive direction.