August 14, 2013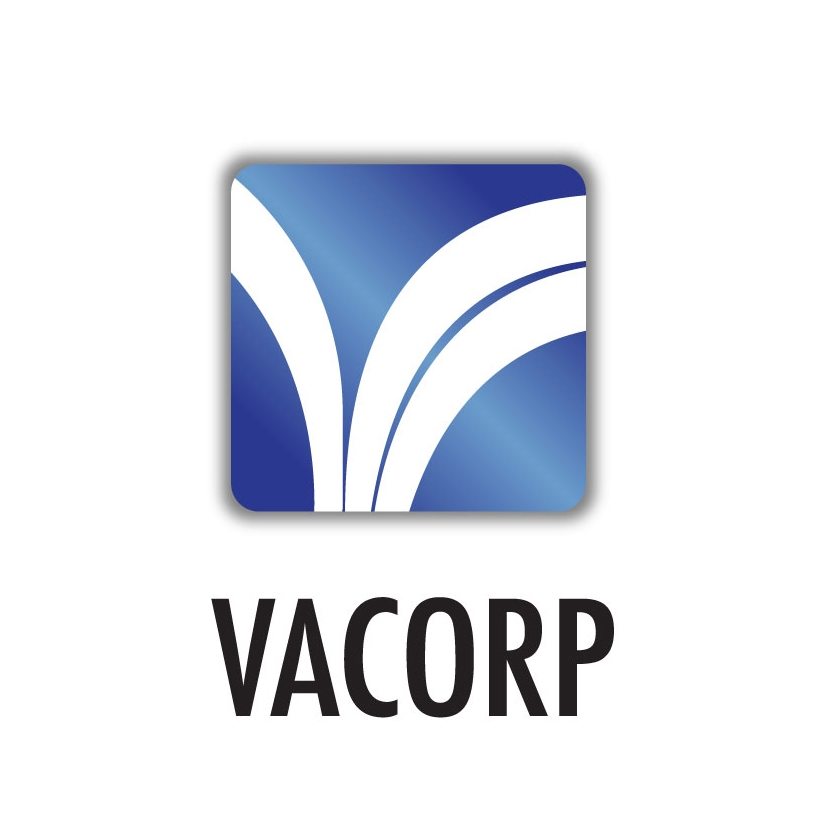 In response to the high demand for information about the VLDP Opt Out Solution provided by the Standard Insurance Company, VACoRP offers the following additional regional meetings. Please share this information with appropriate staff and other public officials in your area that may be interested in this VLDP Opt Out Solution. The meetings are designed for Chief Administrative Officers, Human Resources Directors, and Finance Directors.
All public entities that are required to participate in the VRS Hybrid Retirement program are eligible to participate in this program and are not required to join VACoRP.
August 19 – Monday
9 a.m. – Bristol Public Library, Henry Kegley Meeting Room, 701 Goode St., Bristol
1 p.m. – Wythe County Office Building, EOC Conference Room, 290 South Sixth St., Wytheville
4 p.m. – Roanoke South County Library, 6303 Merriman Road, Roanoke
August 20 – Tuesday
9 a.m. – Frederick County Administration Building, Board Room, 107 N. Kent St., Winchester
1 p.m. – Fairfax City Hall, Room 111, 10455 Armstrong St., Fairfax
3:30 p.m. – Fredericksburg, Dorothy Hart Community Center Auditorium, 408 Canal St., Fredericksburg
August 21 – Wednesday
9 a.m. – Henrico County Dumbarton Library Meeting Room, 6800 Staples Mill Road, Henrico
2 p.m. – York County Hall, Board Meeting Room, 2nd Floor, 301 Main St., Yorktown
August 22 – Thursday
2 p.m. – Suffolk Department of Social Services Building, 3rd Floor Training Room, 135 Hall Ave., Suffolk
August 23 – Friday
9:15 a.m. – Virginia Beach Public Library, 4100 Virginia Beach Blvd., Virginia Beach
August 26 – Monday
3 p.m. – Danville-Pittsylvania Community Services Board, 245 Hairston St., Danville
Note: Before the September 1 deadline, VRS (zsferra@varetire.org) must receive either your resolution to opt out of VLDP or your request to extend the deadline. Otherwise, your public entity will remain in the VLDP indefinitely. If you are unsure, request an extension. Thank you for your interest in this program.
Stephanie O. Heintzleman, Member Services Director, VACoRP, 308 Market Street SE, Suite 1, Roanoke, VA 24011, 888.822.6772  x106, stephanie@vacoins.org.