November 20, 2013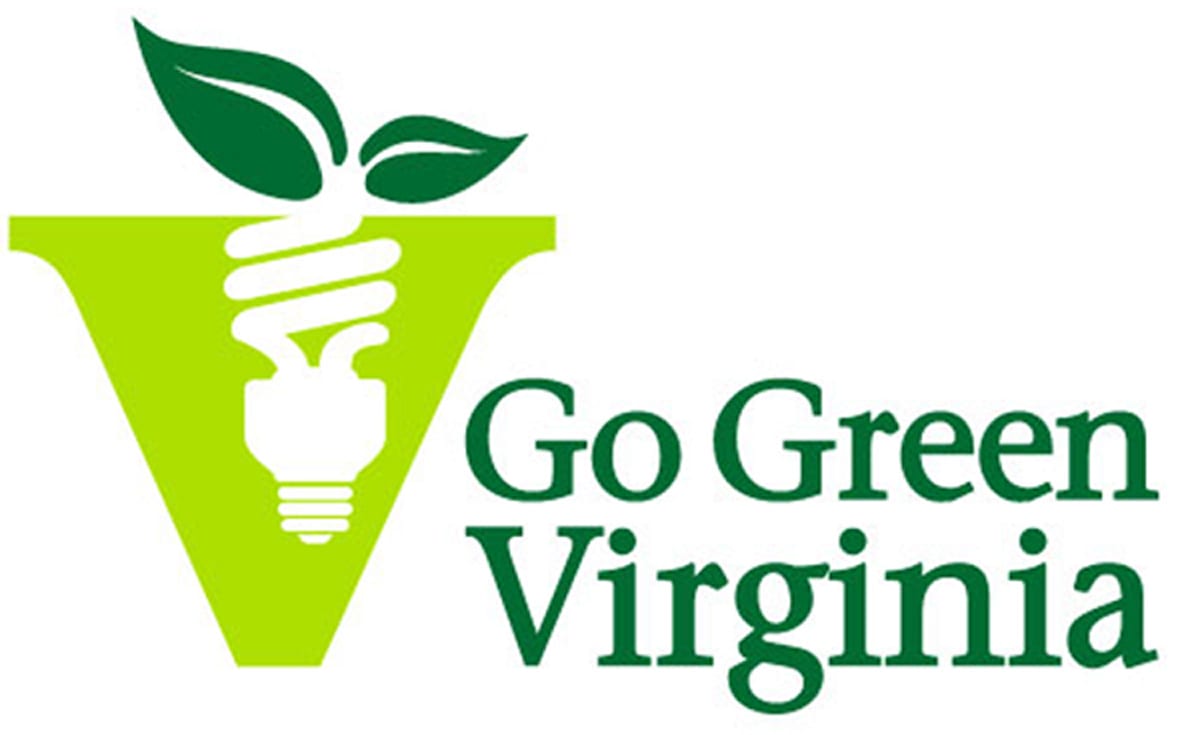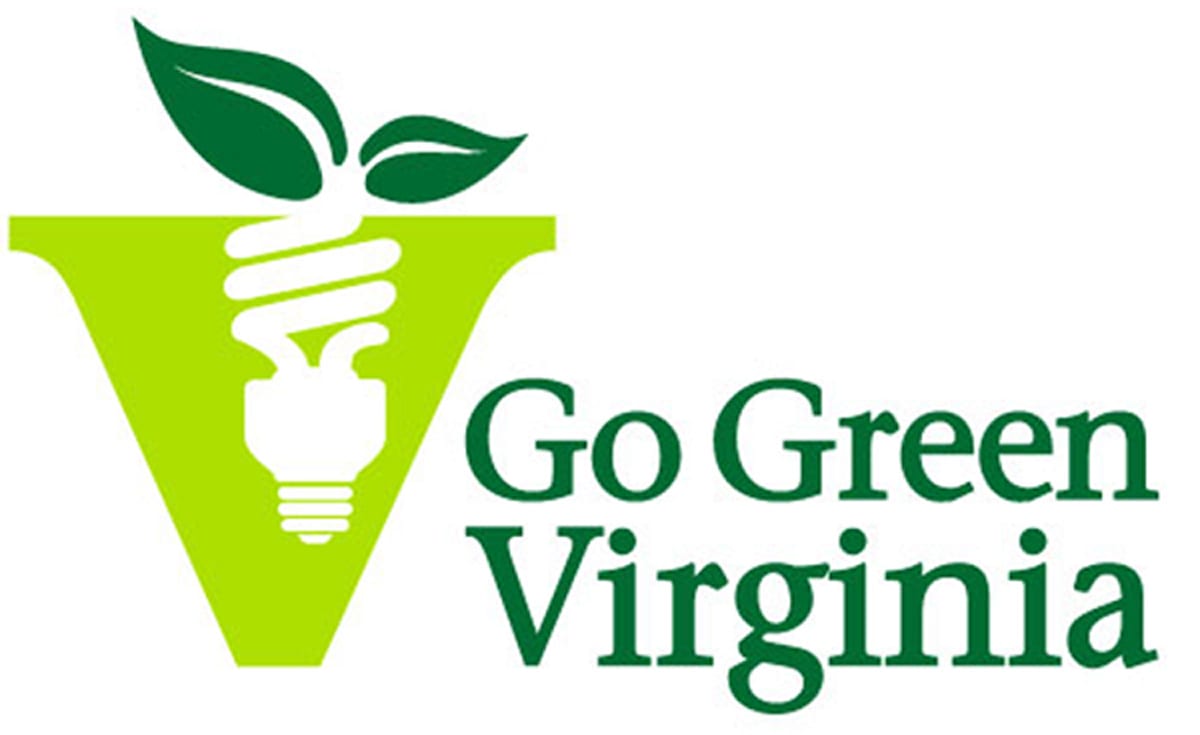 The Virginia Association of Counties (VACo) is pleased to announce the recipients of the 2013 Go Green Awards, a program designed to encourage implementation of specific environmental policies and practical actions that reduce emissions, and save local governments money.
The winning counties are:
• Albemarle County
• Arlington County
• Chesterfield County
• Frederick County
• Henrico County
• James City County
• York County
This is the fifth year VACo has participated in the program, which was started by the Virginia Municipal League in 2007 and called "Go Green Virginia."
The program is generously supported and sponsored by Moseley Architects and Trane.
"The winning counties represent a growing group of localities that believe in taking innovative steps to reduce energy usage and promote sustainability," VACo Executive Director James D. Campbell said. "We are proud to be a part of this exciting program."
Visit www.GoGreenVA.org for more information.
Albemarle County (2009, 2010, 2011, 2012)
Arlington County (2009, 2010, 2011, 2012)
Chesterfield County (2010, 2011, 2012)
Clarke County (2011)
Culpeper County (2011)
Fairfax County (2009, 2010)
Franklin County (2009)
Frederick County (2011)
Gloucester County (2010)
Hanover County (2009, 2010, 2011)
Henrico County (2009, 2011, 2012)
James City County (2012)
Loudoun County (2009, 2010, 2012)
Prince William County (2009, 2012)
Roanoke County (2009, 2010, 2011)
York County (2009)