May 19, 2014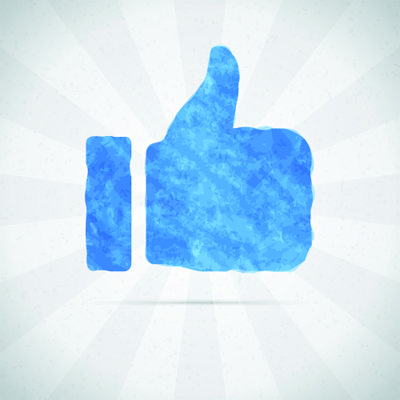 The Virginia Association of Counties will lower its county membership dues by 1 cent for the upcoming 2014-15 fiscal year. The current rate of 22 cents has been in place for the past six years.
"The association's efficient operations and successful fiscal strategy allow us to pass savings to member counties," VACo Executive Director Jim Campbell said. "We try to be a leader and an example, not only to our counties but also to other associations. Our commitment to strong business principles and exemplary customer service has proven to be successful. We are excited to share our success with our member counties."
VACo has elevated its presence during the past several years. The association's advocacy efforts have saved counties millions and have given them freedom from cumbersome mandates. VACo's leadership and educational programs have benefited scores of supervisors and county staffers who now serve their constituents better. And its professional technical assistance has improved the way counties conduct business.
VACo's membership services and entrepreneurial programs provide significant non-dues revenue to support the association. From programs like its Cooperative Purchasing to its Deferred Compensation to its Insurance, VACo offers counties with options that save them money and help keep member dues minimal.
VACo's recently launched the Virginia Investment Pool (VIP), which local governments and other political subdivisions use to invest assets they expect to hold for one year or longer. VIP invests assets of governmental participants in high-quality corporate and government securities and achieves a higher rate of return compared to traditional money market funds by investing in slightly longer-term securities as authorized under the Virginia Investment of Public Funds Act. VIP opened for business in February 2014 with $65 million in initial investments. Today, the program boasts an excess of $125 million in investments.
VACo encourages counties to continue to use its endorsed products and take advantage of the savings available.