Omnia Partners

OMNIA Partners, Public Sector is the nation's largest and most experienced cooperative purchasing organization dedicated to public sector procurement. Our immense purchasing power and world-class suppliers have produced a comprehensive portfolio of cooperative contracts and partnerships, making OMNIA Partners the most valued and trusted resource for organizations nationwide.
Through the economies of scale created by OMNIA Partners, our participants now have access to an extensive portfolio of competitively solicited and publicly awarded agreements. The lead agency contracting process continues to be the foundation on which we are founded.  OMNIA Partners is proud to offer more value and resources to state and local government, higher education, K-12 education and non-profits.
For more information, visit omniapartners.com/publicsector.
---
LATEST NEWS
New Cooperative Contracts Available
OMNIA Partners is excited to announce these new competitively-solicited contracts providing access to even more powerful opportunities to better manage your spend and resources. Take advantage of these contracts or contact your Regional Manager for more information. READ MORE
New Cooperative Contract Available
Mythics New Award Announcement – Region 4 Education Service Center has enjoyed a long-standing relationship with Mythics since their initial award in 2015. Through the years, Mythics has proven to be the best partner for Oracle products and services which is why they were selected as the sole provider in a competitive solicitation process completed by Region 4 ESC. OMNIA Partners is proud to offer this newly enhanced program and provide even more value-added services to participants nationwide! READ MORE
---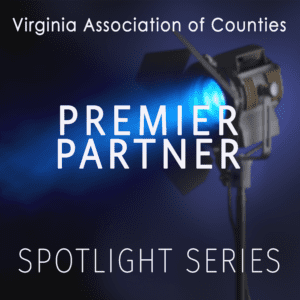 CLICK HERE TO LISTEN TO THE PODCAST
Stephen Maxwell and Greg Melenchen of Omnia Partners join host Dean Lynch on the latest episode of VACo's Premier Partner Podcast. Omnia Partners is the largest and most experienced purchasing organization for public and private sector procurement. Most of us in Virginia know US Communities and National IPA – these two organizations have combined to form Omnia Partners. We are pleased to welcome Omnia Partners to our Virginia Counties.
---