December 3, 2014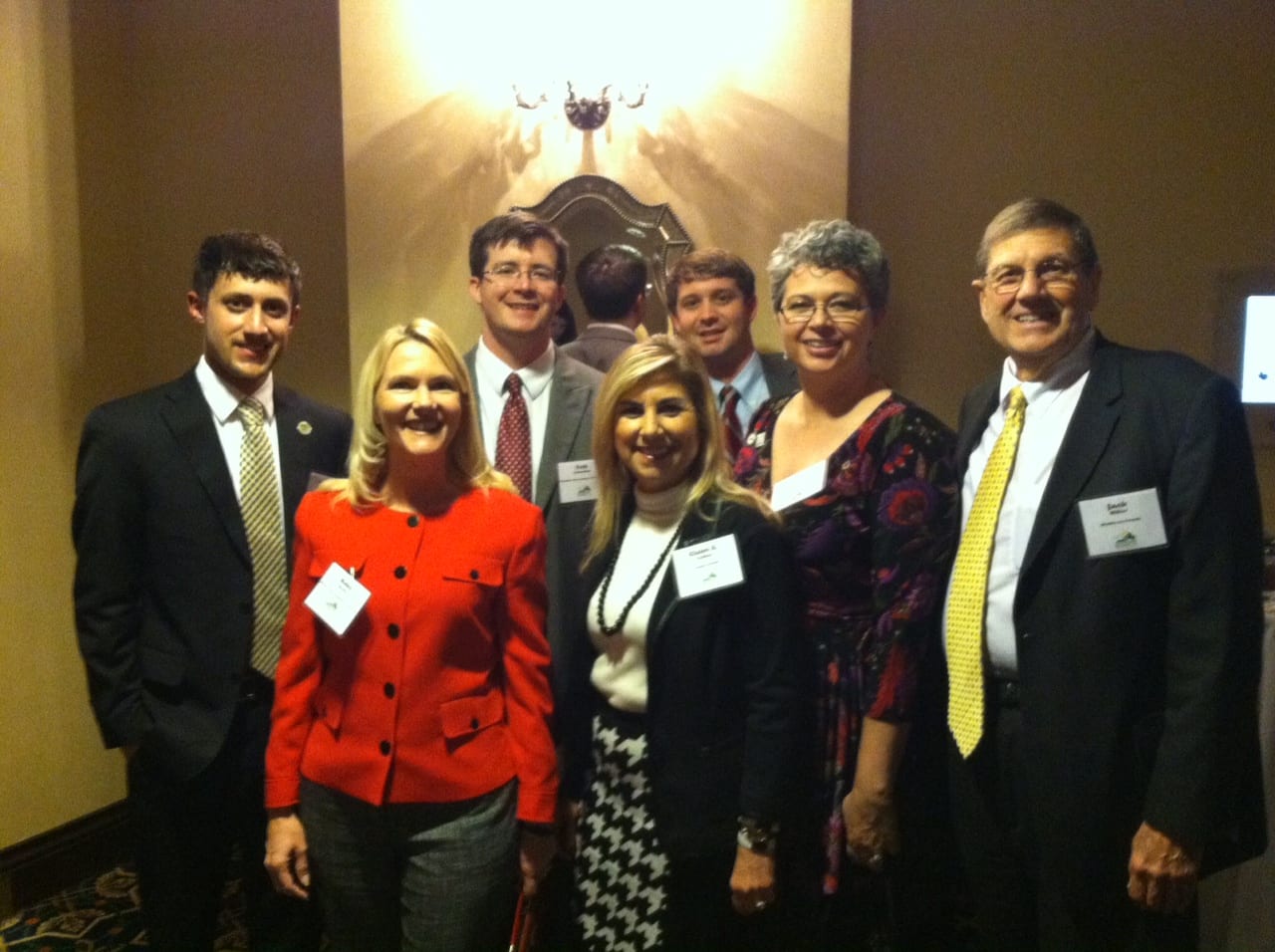 Pictured left to right are Richmond County Planner Joseph Quesenberry, King George County Supervisor Ruby Brabo, VACo Staffer Erik Johnston, Bath County Supervisor Claire Collins, Richmond County Administrator Morgan Quicke, Buckingham County Supervisor Cassandra Stish and Middlesex County Supervisor and former VACo President Jack Miller.
On November 17-18, the Virginia Rural Center presented the Governor's Summit on Rural Prosperity.
The Governor and many of his cabinet members joined some of the key rural members of the General Assembly to discuss the top economic issues facing rural Virginia with leaders from across the Commonwealth.
A large contingent of VACo members, led by VACo Rural Caucus Chair Gary Tanner, Supervisor in Appomattox County, participated and presented at the summit.
To learn more about the topics and presenters covered at the summit visit http://www.cfrv.org/#!rural-summit-homepage/cap0.