July 15, 2014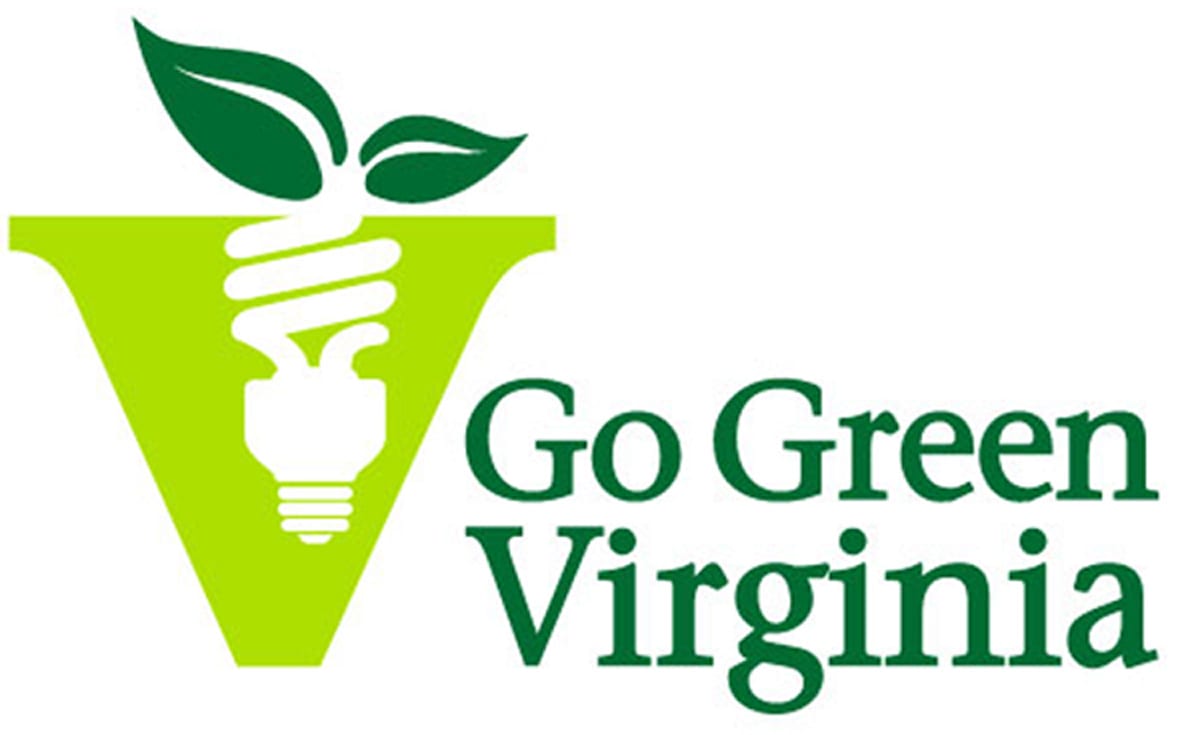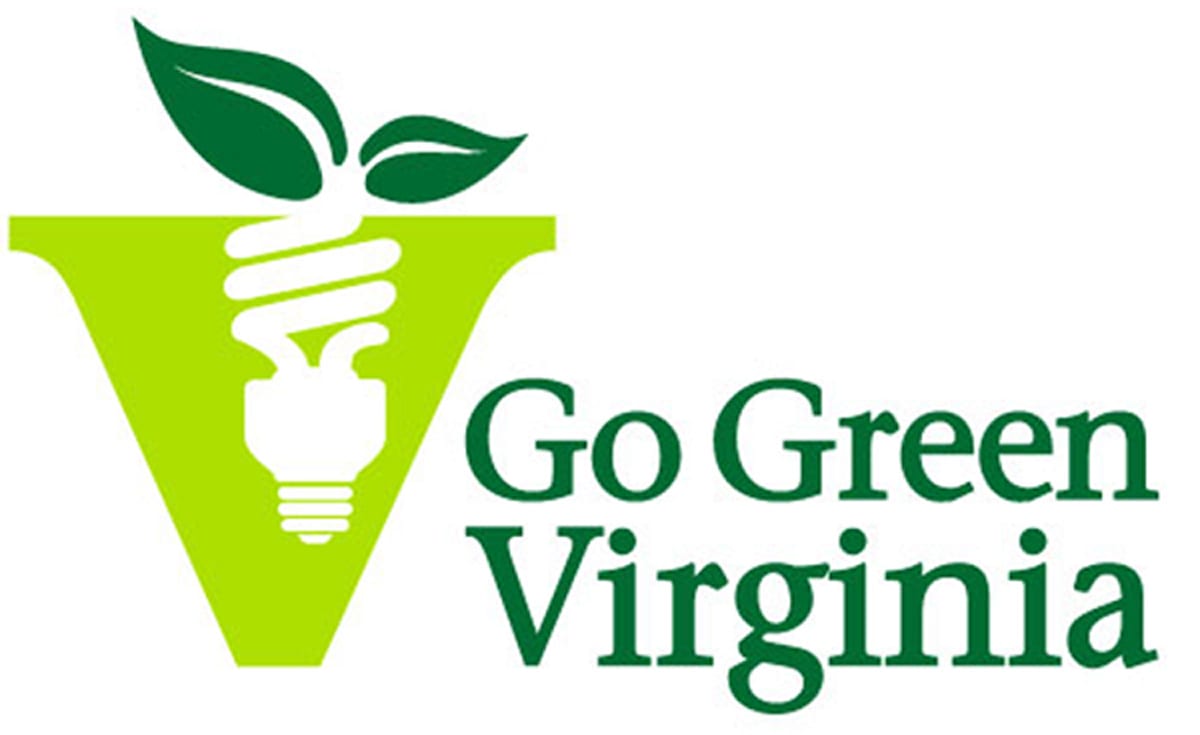 The Go Green Virginia initiative has several components. Among them is the scorecard that is designed to encourage implementation of specific policies and practical actions that reduce emissions generated by both the local government and the broader community.
VACo, in cooperation with VML, has been working to develop what we hope will be a challenging, but more county-friendly scorecard that our members can use to achieve certification. (Please see step #4 below.)
The Green Government Challenge is a friendly competition designed to encourage implementation of practical actions to improve energy efficiency. Many of these actions can save local governments money.
Certified green governments will be recognized during VACo's Annual Conference between November 9 and 10 at the Homestead.
Participating in the Green Government Challenge is easy.
1. Local governments must register to participate. To do so, you will need a Green Key. To obtain this unique password, click on the name of your locality and submit an e-mail address using the form at the bottom of this page. Once you have received your Green Key via email, return to this page, click on the name of your locality and enter your Green Key to register.
2. Once registered, look over the Challenge to get familiar with its action items. The Challenge score sheet includes helpful links to detailed explanations and examples of each of the action items that can be implemented in your community.
3. Start completing the Challenge and earn "green points" by implementing new actions and adopting new policies that will increase your total score. Amassing at least 100 green points out of a possible 200 will earn certification as a "Green Government."
4. To complete the VACo Green Government Challenge click here.
5. Submit the completed challenge to Larry Land at lland@vaco.org by October 10.
Questions about the Green Government Challenge may be submitted to Larry Land at lland@vaco.org or Joe Lerch at jlerch@vml.org.