March 23, 2015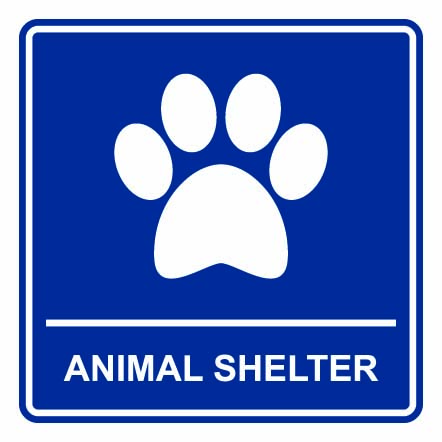 An organization known as the No-Kill Advocacy Center (NKAC) has petitioned the Virginia Department of Agriculture and Consumer Services (VDACS) for a new rule-making that will require public and private animal shelters to maintain more detailed records relating to when and how each animal is taken into custody.
The petition also requests that more detailed records be maintained relating to the "kinds of care and treatment each animal received, including veterinary treatment, the disposition of each animal, and if the animal was killed, (and) when and why the animal was killed."
In reaction to NKAC's petition, 607 comments have been filed with VDACS. One commenter is VACo. In a letter sent to VDACS on March 13, VACo expressed concern about how counties would be fiscally and administratively affected by this rule-making, especially if it results in the prohibition on, or additional restrictions on, the ability of public animal shelters to administer euthanasia as a final resort after all other alternative remedies have been pursued.
VACo's letter also pointed out how local shelters are overwhelmed by the problem of animal overpopulation, and that they are already subject to extensive (and expensive) requirements under Virginia's Comprehensive Animal Care Law (Section 3.2-6500 of the Code of Virginia.)
Currently Virginia's public shelters are subject to inspection by the State Veterinarian. Animal Control Officers, Humane Investigators and custodians of public animal shelters are required to maintain detailed records of each animal taken into custody. Public animal shelters are also required to meet specific standards in providing care (including medical care) to each animal. Finally, before an animal can be euthanized, a minimum hold period must be observed in order to provide opportunities for adoption.
Click here to read VACo's letter to the Virginia Department of Agriculture and Consumer Services.
VACo Contact: Larry Land, CAE