July 8, 2013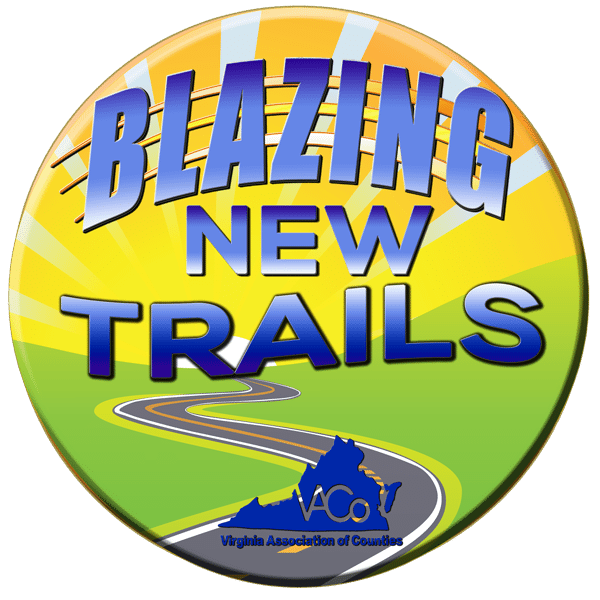 At this year's annual conference, one chief focus will be on how the results of the 2013 gubernatorial and General Assembly elections might affect local governments. To assist in these efforts, political scientist Dr. Stephen J. Farnsworth will be a keynote speaker during the opening general session.
Dr. Farnsworth is a Professor of Political Science at the University of Mary Washington. He also serves at the Director of UMW's Center for Leadership and Media Studies. He is the author or co-author of five books and dozens of scholarly articles on the presidency, mass media, U.S. public opinion and Virginia politics.
Dr. Farnsworth is the former Canada – U.S. Fulbright Research Chair in Public Policy at McGill University in Montreal. He received his Ph.D. and his M.A. in government from Georgetown University, a B.A. in history form the University of Missouri – Kansas City, and a B.A. in government from Dartmouth College. Before becoming a professor, Dr. Farnsworth worked for 10 years as a newspaper journalist. He has lectured on the news media and elections and led reporter training seminars in several international locations.
Stay tuned for more news about VACo's Annual Conference in future issues of County Connections.
On June 14, VACo released to county officials information about reserving rooms at the Homestead during our Annual Conference, scheduled between Nov. 10-12 at The Omni Homestead Resorts.