July 17, 2013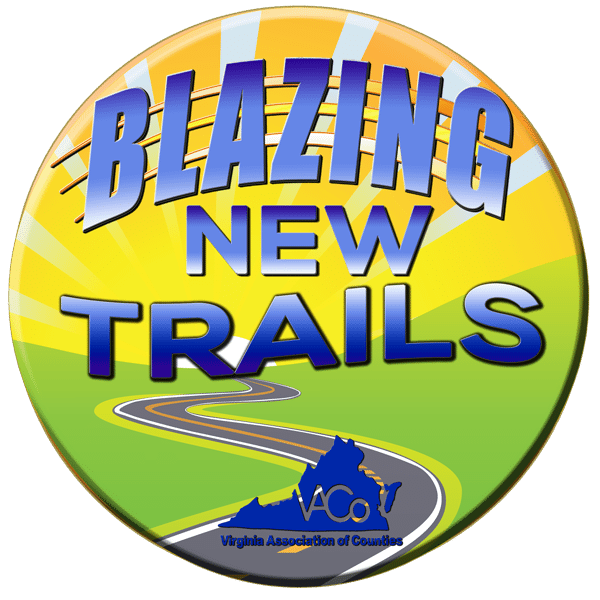 Dr. Joey Faucette to return for encore performance
For the second year in a row, Dr. Joey Faucette will be a keynote speaker at VACo's Annual Conference. His presentation is scheduled for the conference's closing session on Tuesday, Nov. 12.
Dr. Joey Faucette is author of the #1 best seller, "Work Positive in a Negative World: Redefine and Achieve Your Business Dreams."
In addition to being an author, Dr. Joey (as he's come to be called) is founder of Listen to Life, a company that coaches people about how to redefine their realities and meet their professional objectives.
He is the host of the syndicated radio show, writes a syndicated newspaper column, and blogs from http://www.listentolife.org/ that is read in over 50 countries.
Dr. Joey has appeared as a guest on hundreds of radio an TV shows across North America and his written over 500 articles that have appeared on CNBC, Wall Street Journal Money Watch, Dallas Morning News, Sacramento Bee, Entrepreneur.com, Yahoo Finance and countless others.
One area of concentration for Dr. Joey is the creation of collaborative relationships.
Dr. Joey hosted a breakout session at last year's Annual Conference. Click here to view the session titled "Let's Keep It Civil."