May 30, 2014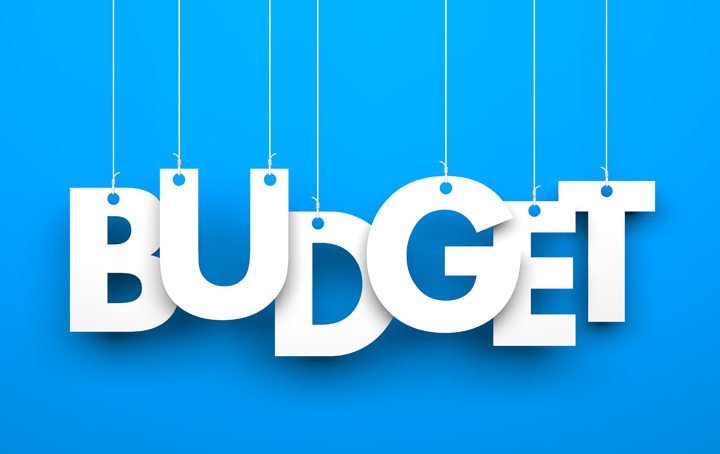 VACo members agreed. We are heading into uncharted territory.
More than 160 callers participated in a conference call on May 29 to discuss the state budget impasse. The prevailing sentiment was if state legislators do not pass a budget before July 1, the consequences would be significant.
VACo Executive Director Jim Campbell urged members to contact their delegates and senators immediately and insist they adopt a responsible budget. Campbell also suggested inviting legislators to a Board of Supervisors meeting to explain the impasse.
"VACo members should also contact the media and outline the potential impacts," Campbell said. "Some counties will have to raise taxes, cut core services and eliminate or furlough employees."
Campbell encouraged members to develop a contingency plan of services and send it to VACo. He offered a few initial questions that have to be answered.
• How will counties fund services?
• How and when will counties begin their determination of essential versus non-essential services?
• Will your county have enough reserves to fund services?
• Will your county have to re-advertise your tax rates based on lack of state funding?
• How and when will counties begin to notify employees and school personnel of temporary furloughs or layoffs?
Failure to adopt a state budget leaves county governments responsible to fund and support state mandated services entirely through local revenues generated by real property, personal property and local business taxes.
Counties will almost certainly have to revise their budgets, requiring additional hearings and meetings. This may also hold true for school boards. Will local tax rates need to be revised and re-advertised?
Also, many locally adopted budgets do not account for the projected $300-$350 million state revenue deficit in FY 2014. Campbell said that localities receive about 45 percent of state revenues.
"VACo will continue to push for an adoption of a state budget because our counties and citizens deserve better than political gamesmanship," Campbell said.
Click here to read VACo's Capitol Contact ALERT released on May 27.