November 18, 2014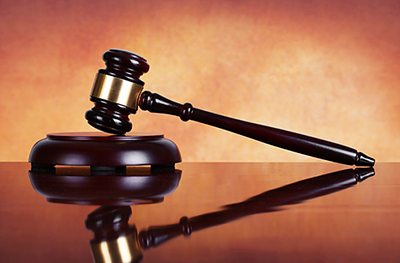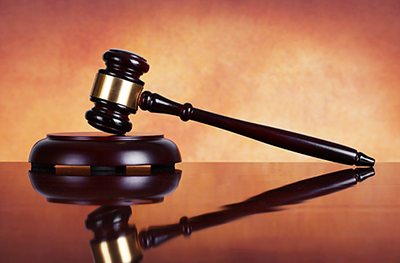 After several months of staff preparations, steering committee meetings and lively floor debate during the association's annual business meeting, VACo adopted its 2015 Legislative Program on November 11.
This year's Legislative Program addresses several new issues not seen in past legislative platforms. For example, VACo's membership expressed support for "common sense efforts to strengthen Virginia's public ethics and conflict of interests laws." In fact, the issue of ethics reform dominated many of the discussions in board and steering committee meetings during the Annual Conference.
Another item that received priority status emphasized the General Assembly's responsibility to "provide full state funding for public education including the Standards of Quality (SOQ) as recommended by (Virginia's) Board of Education." VACo's Educating Funding statement expresses the need for the state to recognize how, in FY 2013, local school divisions cumulatively spent $3.55 billion above the local effort mandated by the General Assembly in order to meet and exceed SOQ requirements. According to information provided by Jim Regimbal to VACo's Education Steering Committee, the General Assembly in FY 2014 underfunded the SOQ (as recommended by the Board of Education) by $221.5 million.
During the 2015 legislative session, VACo plans to concentrate many of efforts toward beating back anticipated legislation to eliminate the authority of local governments to impose the Business, Professional and Licensing (BPOL) tax. Protection of county authority to impose local business taxes is another priority plank in VACo's 2015 platform.
The 2015 Program also calls upon the federal government to maintain "federal defense spending," which is necessary to protect the nation's security and support local economic growth. Other issues receiving heightened attention include hydraulic fracking, support for the cultivation of industrial hemp, helpful changes to Virginia's stormwater programs, adequate funding by the state to support constitutional officers, adequate funding to support local jails, funding to support Virginia's transportation system and replenishment of the Water Quality Improvement Fund as a way to assist local government with meeting certain stormwater and other requirements that pertain to water quality.
VACo's 2015 Legislative Program is available here.
VACo Contact: Dean Lynch