May 30, 2014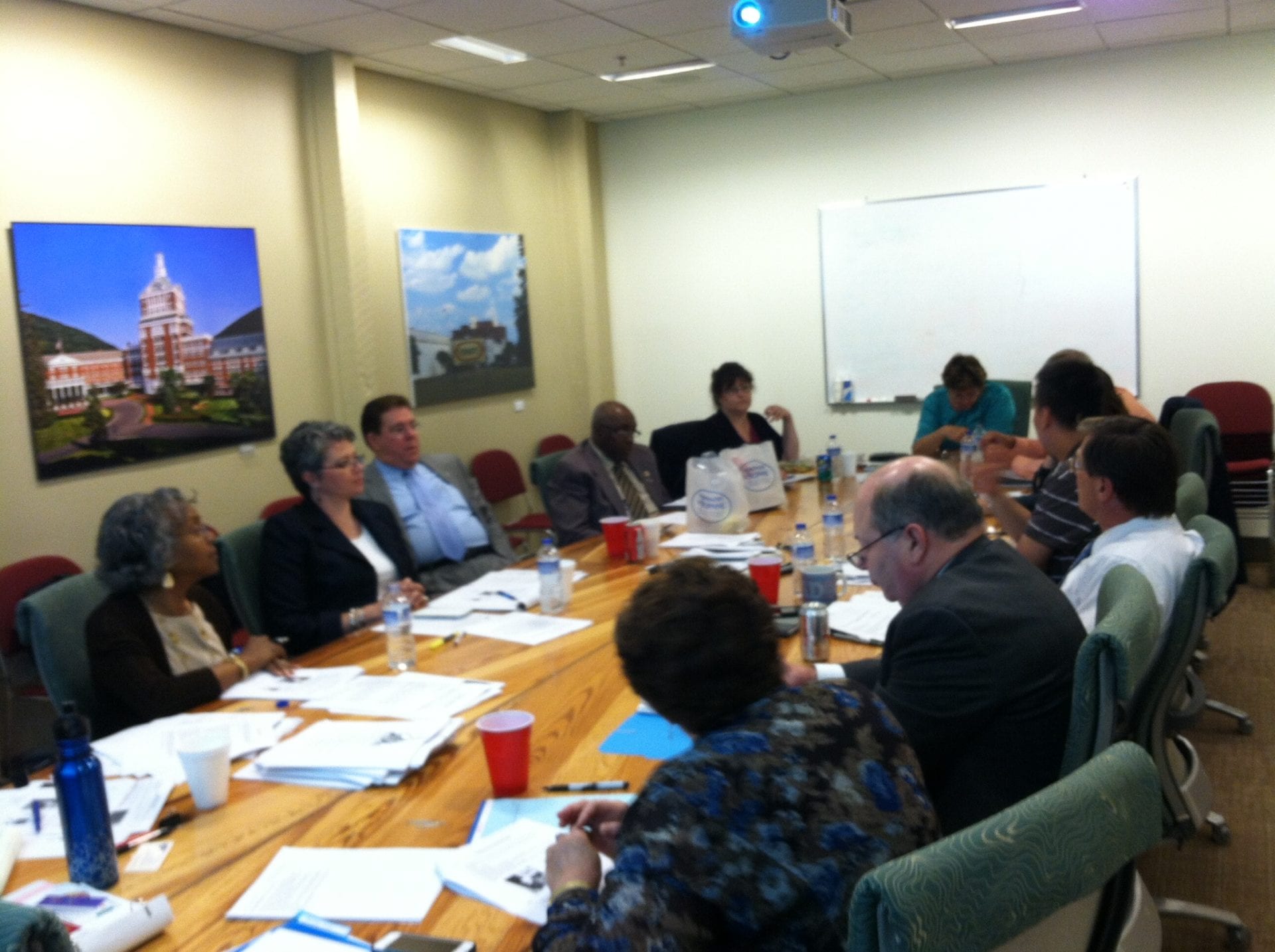 VACo's Conference Planning Committee chose "Empowering Virginia Counties ~ 80 Years Strong" as the theme for the 2014 Annual Conference during its first meeting this year on May 16.
The committee wanted to acknowledge the 80 years that VACo has been working for Virginia's counties.
Committee members also developed a tentative schedule and recommended several general and breakout session topics that they feel would greatly benefit conference attendees. This list included topics such as Board of Supervisor and School Board relationships, lobbying training, information on Broadband initiatives and the Clean Water Act.
The Conference Planning Committee also placed great emphasis on the need to have more interactive sessions with knowledgeable speakers and effective facilitators.
VACo's 2014 Annual Conference is set for November 9-11 at The Omni Homestead. More information about the event will be forthcoming.