December 9, 2013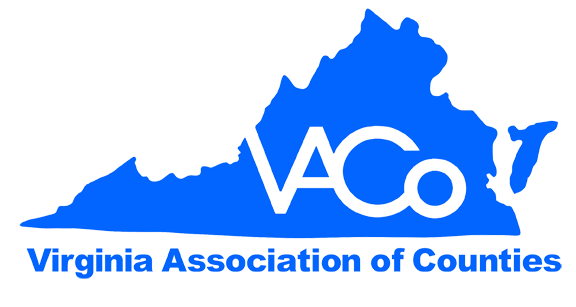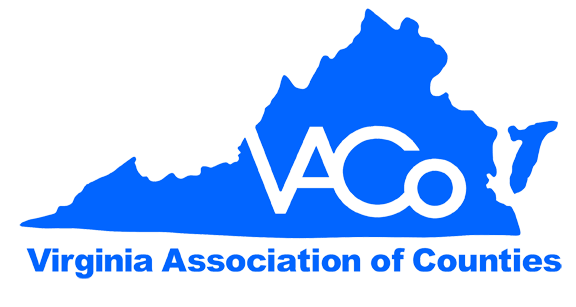 Virginia Association of Counties
Participation and Membership Benefits
The Virginia Association of Counties (VACo) exists to support county officials and to effectively represent, promote and protect the interests of counties to better serve the people of Virginia.
VACo is rooted from four pillars–advocacy, education, technical assistance and membership services.
VACo's lobbying efforts have helped stem the tide of unfunded mandates and have helped counties save millions of dollars every year. Our educational programs offer county leaders and staff opportunities to become more effective community leaders. VACo's membership services include insurance, deferred compensation, investment programs and much more. Our technical services include legal, financial, programmatic and other matters pertaining to county operations.
To learn more about VACo's Value for your county, please read this brief summary. Thank you for being a member of VACo. Let's continue to work together to help Virginia's counties serve its citizens to the best of their abilities.
The Value of VACo Summary.
Please contact Dean Lynch at dlynch@vaco.org or 804.343.2511 for more information about your membership.