December 18, 2015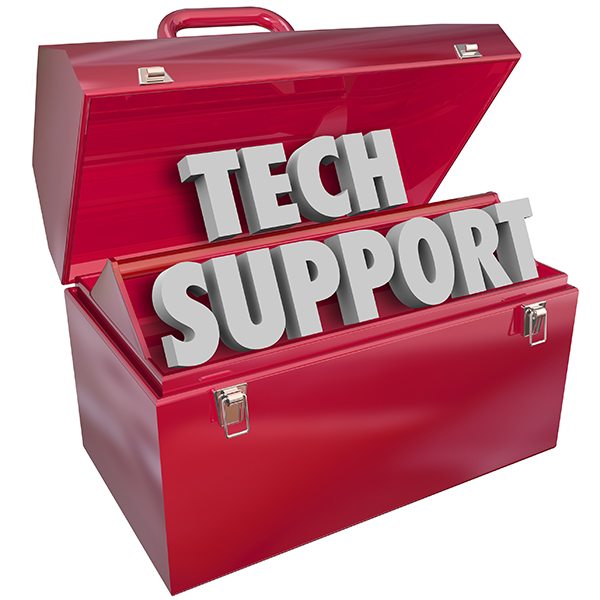 BYOD is the acronym for Bring Your Own Device.
Most of us understand that to be accessing local Wi-Fi using our cell phones or tablets, but it can also include laptops and any other electronic devices that can connect either wirelessly or wired to a computer network.
BYOD can be a wonderful tool but it can also bring with it a host of security and compatibility issues.
The security side of BYOD can be a challenge simply because the IT administration no longer have control over what is connecting to their networks. What software is installed and what standards are being met, just to name a few. This is where data theft, denial of service attacks, inappropriate usage and a threat of a virus/malware infection can occur. These can be mitigated with the use of policies, software, and subnetworks to isolate these devices from the actual corporate infrastructure.
Compatibility issues can arise with older and some newer technology not being at the same levels as what is present in your network. Examples being different Wi-Fi technologies or other connection equipment.
Think carefully and plan appropriately if you are considering implementing BYOD in our network.  Proper planning can make this a great tool for staff and visitors to your offices.
VACo Contact: John Kandris