October 15, 2015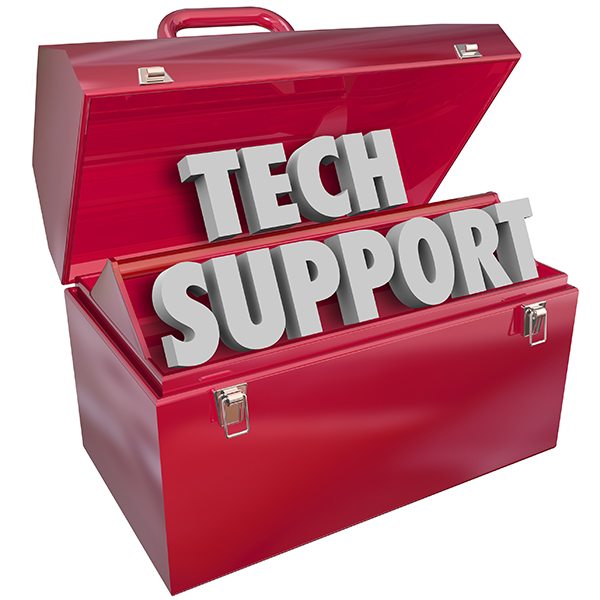 What is Cybersecurity?
Cybersecurity is a group of policies, practices and technologies that are developed and updated with the sole purpose of protecting networks, computers, and intellectual data from damage and unauthorized access.
This simple definition has many components that are managed by a group of technologists, that are broken down into several areas:
• Network Security – Firewalls and access controls
• Application security – Antivirus and Antimalware
• Disaster recovery – Data backup, planning and simulating worst case scenarios
• Training for end for users – Policies and procedures for ensuring that users are aware of the dangers.
These items have to be continuously monitored and updated by highly trained and skilled individuals.
The question is what are your policies, procedures and technologies to ensure your cybersecurity is at its strongest?  Who is taking care of your computer systems? Do they have the tools that they need to manage the difficult task at hand?
VACo Contact: John Kandris