October 1, 2013
By Larry Land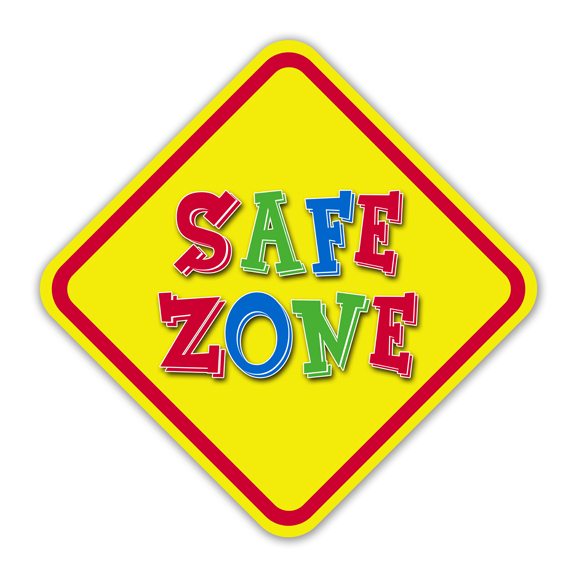 In the aftermath late last year of the tragic shooting in Newtown, Connecticut, Gov. Bob McDonnell created the 40-member Governor's Task Force on School and Campus Safety.
Task Force members included such high-level officials as Virginia's Superintendent of Public Instruction, the Attorney General, the Director of the Department of Criminal Justice Services, several members of the General Assembly and others.
On September 23 the Task Force held its final meeting and reached agreement on 61 recommendations.
Here is a short list of them:
• Establish a Public Education Grant Program: A $2 million appropriation be made annually to establish a competitive grant program to support and sustain crime prevention and campus safety programs at Virginia's colleges and universities.
• School Resource Officers (SROs): Prior to being assigned SROs, law enforcement officers should complete the School Resource Officer training curriculum provided by the Virginia Center for School Safety or achieve equivalent training provided through a local department.
• Bullying definition: That a definition of "bullying" be provided in the Code of Virginia.
• Antibullying Traning Funding: Provide funding for the implementation of recommendations set forth in the Study of the Nature and Effectiveness of Virginia School Divisions' Antibullying Policies.
• Lock Down/Intruder School Drills: Require every public school to conduct a lockdown intruder drill as described in The Virginia Educator's Guide for Planning and Conducting School Emergency Drills.
• Designation of Emergency Manager for Schools: Each school division within Virginia shall designate an Emergency Manager who will coordinate school preparedness within the division and also coordinate with the locality in which they reside.
• Funding for Facility Upgrades: Propose the creation of a fund to provide grants and loans to localities, subject to local match, for facility upgrades of older facilities to improve security.
• Funding for Threat Assessment Protocols: Creates a fund within the Virginia Center for School Safety to provide technical assistance to localities for developing threat assessment-based protocols.
• New K-12 Construction and Higher Learning Access Control: All new K-12 schools should include a single monitored public entry, include vestibules and electronic access control systems for exterior door(s).
• Application of Compatible Systems and Interoperability: To the extent possible, public safety and school divisions should consider the application of Project 25 compliant systems to ensure that the greatest level of interoperability exists.
• Data Sharing Between Public Safety and Schools: Public safety agencies and schools should consider data sharing to the greatest extent possible.
• Additional Funding for SRO Grant Incentives: Proposes to include an additional $1.3 million in the budget for the funding of additional SROs and school security officer positions in Virginia's public schools.
• Standing School and Campus Safety Committee: A standing School and Campus Safety Committee at the gubernatorial level should be formed. It should consist of members from appropriate state agencies and members selected or nominated by relevant school, campus and law enforcement associations. The Committee would be charged with identifying school and campus safety issues, making legislative and other recommendations based on best practices in this field.
More information about the Task Force on School and Campus Safety is available at this link: http://dcjs.virginia.gov/vcss/schoolcampussafetytaskforce.