May 19, 2015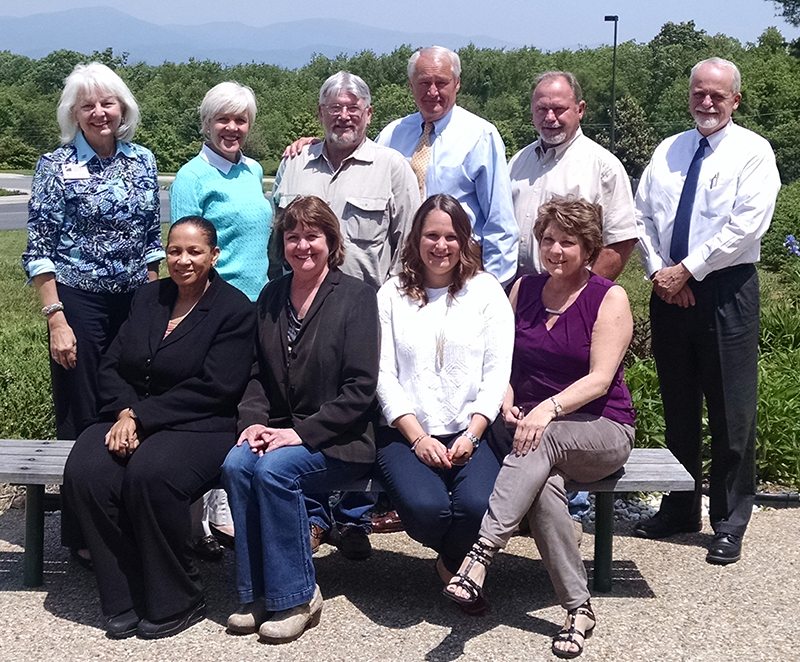 Elected officials attended the Supervisors Certification course on May 15 in Bedford County.
VACo's Phyllis Errico (sitting far right) and Instructors Mike Chandler (middle with tie) and Martha Walker (standing far left) lead the program, which has graduated 45 supervisors from 30 counties since its inception in 2005. Also pictured is Bedford County Interim County Administrator and County Attorney Carl Boggess (standing far right).
The five-course Supervisors Certification program is a staple of VACo's educational efforts.
For more information, please visit www.vaco.org/education/supervisor-certification.