April 16, 2014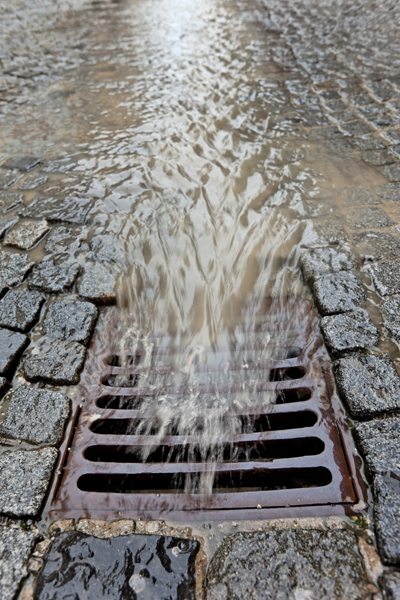 Local government staffs participated in a free webinar April 2 that examined the General Assembly's recent changes to existing requirements that all localities in Virginia adopt and administer a local Virginia Stormwater Management Program (VSMP).
For most localities, the implementation of a VSMP will now be optional. But should a locality opt in or opt out? What are the pros and cons of doing so? And what are the requirements for MS4 and Chesapeake Bay Preservation Act localities, and single-family residences?
Professionals from Joyce Engineering and the law firm of Sands Anderson conducted the webinar.
Click on the link to watch the recorded webinar. http://bit.ly/Stormwater_Recorded_Webinar2014