July 1, 2015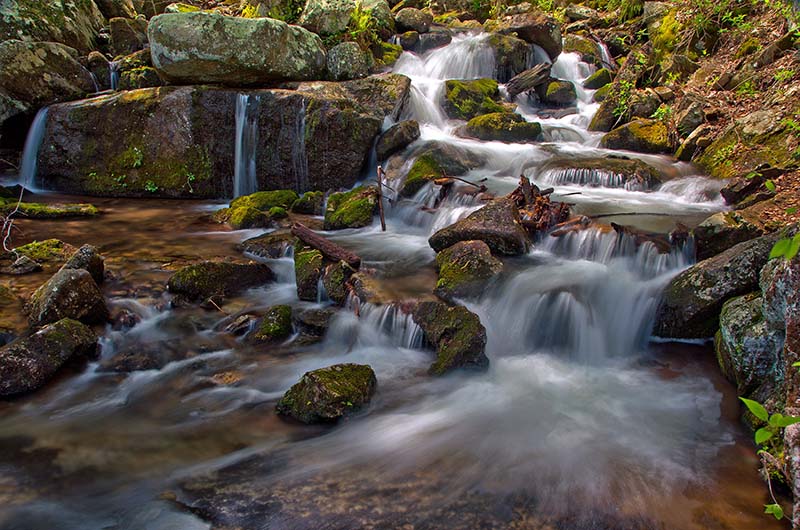 At its June 3 meeting, the Governor's Task Force for Local Government Mandate Review focused on Virginia's stormwater program, and the financial and administrative burdens it imposes on local governments. In addition to hearing from Department of Environmental Quality representatives who said they are working to improve the program, the Task Force heard from local representatives who manage local erosion and sediment control programs.
Cumberland County's Sara Carter and Caroline County's David Nunally provided testimony about the confusing nature of stormwater mandates, and how their expenses are stressing local budgets and slowing economic development in rural areas. Both speakers offered suggestions for improving the stormwater program.
The Task Force also received a presentation from the Department of Planning and Budget (DPB) on the agency's process for evaluating possible economic impacts of proposed regulations on localities. DPB reported that HB 1751 (Ransone), recently passed by the General Assembly, could help the regulated community better understand the possible impacts of proposed regulations. This VACo supported bill requires DPB to inform certain General Assembly committees of findings that reveal "a significant adverse impact" of a proposed regulation on a locality, business, or "particularly affected" entity.
HB 1751 also requires DPB, when making such a finding, to advise the Joint Commission on Administrative Rules (JCAR), the House Appropriations Committee, and the Senate Finance Committee within the 45-day period allowed for preparation of the economic impact analysis. The bill requires the Joint Commission on Administrative Rules to review such rule or regulation and report quarterly to the Governor and the General Assembly on any such regulation, including in its report a statement of any position taken by the Commission on any such regulation. DPB will also plans to work with VACo, VML and the Commission on Local Government to better incorporate local impacts into its regulatory review process.
The Task Force will meet again in September to finalize recommendations to the Governor. Other items likely to be considered other than stormwater are the Line-of-Duty Act, state seizure of local fines and forfeitures, education funding and protecting local revenue raising authority.
VACo Contact: Larry Land, CAE