July 15, 2014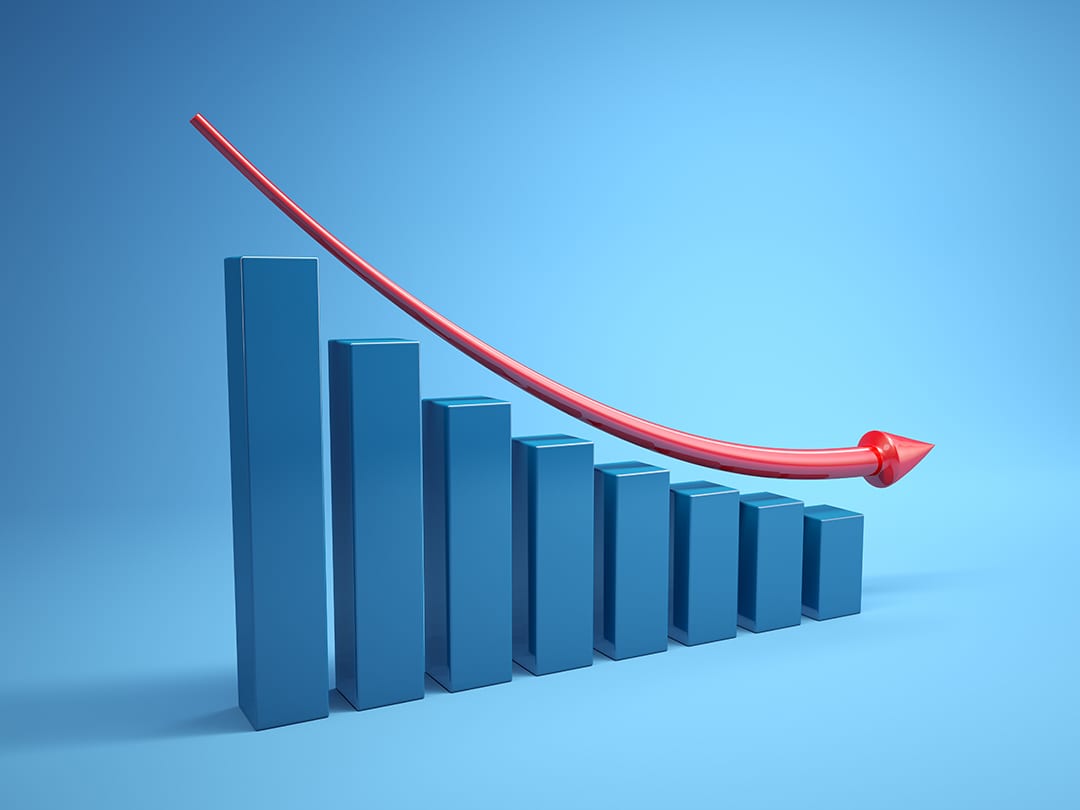 By Dean Lynch
Governor McAuliffe announced on July 10 that preliminary figures indicate the state concluded Fiscal Year (FY) 2014 on June 30 with an approximately $438.5 million shortfall in general fund revenue collections. This represents a shortfall of $89 million more than the $350 million projected in the recently passed state budget. This additional loss could continue in the new biennium, potentially doubling the shortfall to $178 million.
The state budget anticipated a revenue reduction of $1.55 billion by creating a revenue reserve of $842 million from a series of spending reductions. The remaining $707 million in reduced revenues are expected to be covered by the state's Rainy Day Fund. It is too early to speculate the extent of the additional cuts needed to cover this higher than projected shortfall as the official new revenue forecast will be presented to the General Assembly's money committees on August 15.
Total general fund revenue collections declined by 1.6 percent in FY 2014, behind the revised revenue forecast of 1 percent growth. This marks the first time that Virginia revenues have declined outside of a national recession.
The main driver of the revenue decrease was a large drop in nonwithholding payments. Despite record-breaking increases in the stock market, it appears that the uncertainty about the federal Fiscal Cliff in December 2012/January 2013 shifted more realized capital gains from 2013 into 2012 than the state expected. Revenue collections during the last quarter of each fiscal year are significant in this regard because upper income individuals who have a significant portion of their income based on capital gains pay a substantial portion of their tax liability in the April to June period.
—
General Assembly to Debate Medicaid Expansion in September
Speaker William Howell and Senate Majority Leader Thomas Norment, Jr., announced last week that they intend for the House and Senate to debate Medicaid expansion the week of September 22. The exact date and time of the reconvened session will be formally set after Labor Day.