May 4, 2015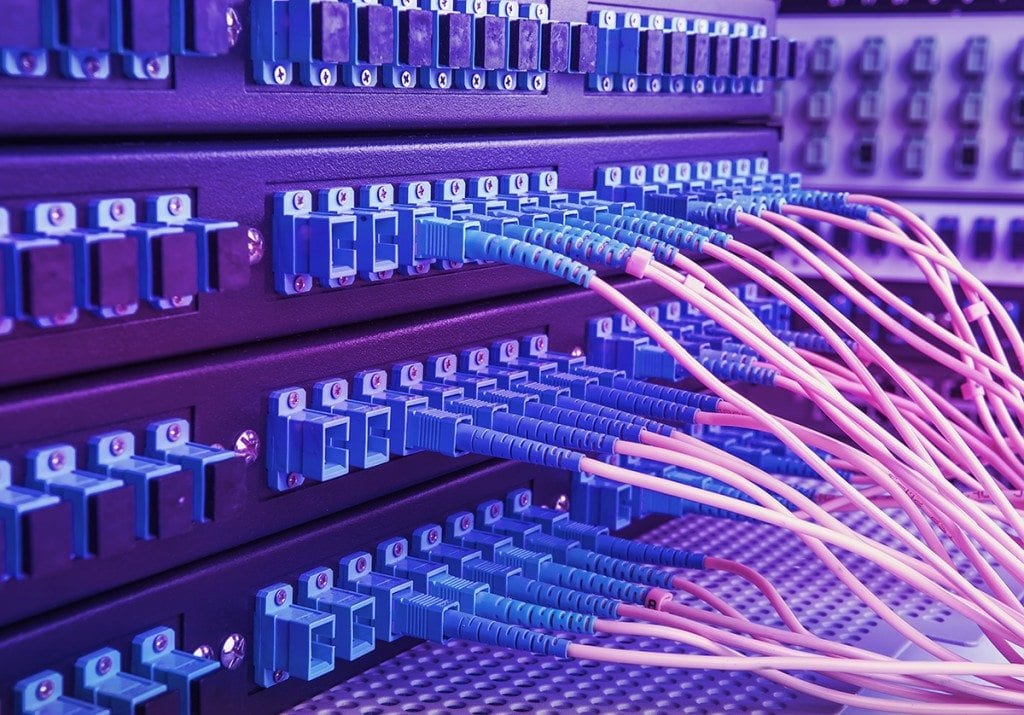 The Virginia Department of Housing and Community Development (DHCD) announced on April 22 that the agency is accepting letters of interest from localities interested in receiving funding to undertake planning for broadband deployment.
Urging the Commonwealth to assist localities in their broadband deployment efforts is one of VACo's 2015 legislative priorities. VACo and its membership worked to support these grants and appreciate the leadership of the Governor and General Assembly in securing funding to invest in these important planning efforts.
Please see below for further details and note the letter of intent deadline of May 22, 2015. DHCD is under a tight timeline to get this funding out to localities. Even if the current deadline is not workable for your community this year, VACo encourages interested counties to contact DHCD and express their interest so that the agency may document the level of interest in this program.
­­­­­­­­­­­­
Details about the Virginia Telecommunication Planning Initiative (VATPI)
The Virginia Department of Housing and Community Development (DHCD) is currently accepting letters of interest for the Virginia Telecommunication Planning Initiative (VATPI). The primary objective of the VATPI is to ensure community sustainability and competitiveness in the global marketplace via comprehensive planning for broadband deployment.  VATPI is a comprehensive telecommunications planning effort that will allow communities to identify and develop elements necessary for a successful community broadband network. Community telecommunications plans include, at the least:
• Assessment of current broadband availability and usage;
• Address demand aggregation and future use;
• Address the relationship to regional planning and telecommunications networks;
• Address community development applications and Design.
Funding: Up to $75,000 in funds will be awarded for communities to develop a comprehensive telecommunication plan. DHCD anticipates awarding up to eight grants awards.
Selection Process: Grantees will be selected through a two-phased selection process for the VATPI program. They include Phase I-Letter of Interest (LOI) and Phase II-Detailed Response. The letter of interest must be submitted on or before Friday, May 22, 2015 to Tamarah Holmes, Ph.D, at 600 East Main Street, Suite 300, Richmond, VA 23219. Guidelines for the Letter of Interest can be found here.
For additional information, contact Tamarah Holmes at 804.371.7056 or tamarah.holmes@dhcd.virginia.gov.
VACo Contact: Erik Johnston, CAE