April 17, 2015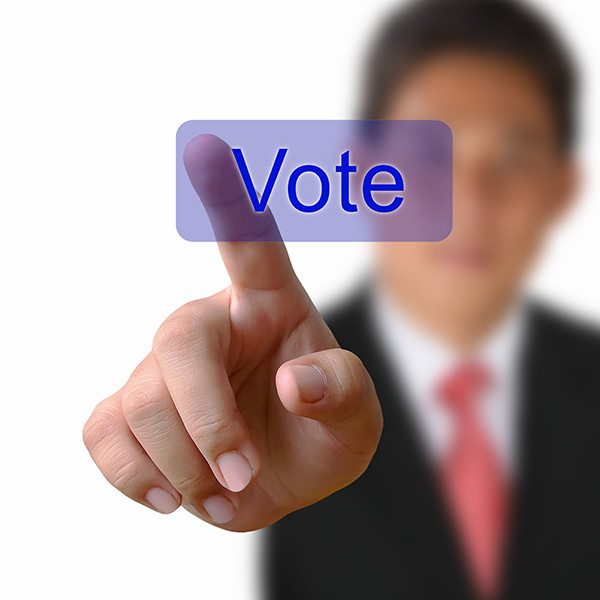 On April 14, the State Board of Elections decided at the end of a public hearing to ban the use of WINVote elections equipment. VACo urged the board not to rush to banning the equipment and to consider the negative impacts of making this change abruptly, especially given the rapidly approaching June 9 primary. VACo's public comments and oral testimony also urged the state to come up with funding and financing solutions for localities impacted by this unfunded mandate and to ensure that any future process to test election equipment gives localities more lead time to implement changes and be done in collaboration with the impacted localities.
This action affects 29 localities (including 25 counties) that utilize the WINVote DREs and 9 of these localities (8 counties) will conduct primaries on June 9.
The Virginia Information Technologies Agency (VITA) compiled a report regarding site visitations of Virginia Beach, Henrico and Spotsylvania. Recommendations from the Auditor resulted in taking a closer look at WINVote equipment, releasing the VITA report and additional testing of equipment. The public was not privy to the full VITA report details prior to the Board's final motions.
The Department of Elections outlined several options for impacted localities including 1) procuring new equipment; 2) utilizing state negotiated rates for several election equipment options; 3) borrowing equipment from a vendor of choice with a feedback option prior to procurement; 4) equipment sharing with other localities; 5) using paper ballots. More details from the Department of Elections are available here.
Counties without the WINVote machines are also encouraged to view the report and April 1 memo from Commissioner of Elections Cortés as the State Board is also considering additional mandated reporting by localities and additional testing of all election equipment.
(Special thanks to Khaki LaRiviere, Virginia Tech MPA student, for research and writing assistance)
VACo Contact: Erik Johnston, CAE