January 31, 2014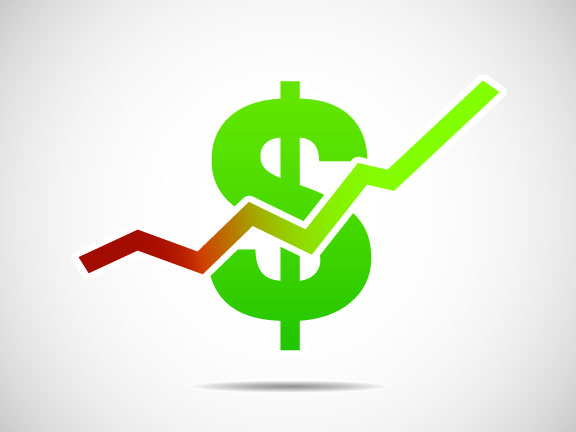 A Virginia-focused investment program for managing local government funds was recently assigned an AA/S1 rating by Standard & Poor's (S&P).
The VACo/VML Virginia Investment Pool (VIP) is starting with more than $60 million invested on behalf of local governments.
The AA rating is the second-highest issued by the S&P, which uses a credit quality ratings scale that ranges from AAA to CCC. The S1 rating reflects S&P's fund volatility ratings with S1 being the least volatile, reflecting VIP's conservative approach.
VIP was formally established September 13, 2013, as a collaborative effort between local treasurers, the Virginia Association of Counties and the Virginia Municipal League.
VIP, which is administered by VML/VACo Finance, provides localities the opportunity to jointly invest in relatively short-term, conservative fixed income investments as a way to improve their earnings on reserve funds and funds set aside for at least a year.
"We are excited that Standard & Poor's has given the VIP program an excellent rating," VACo Executive Director Jim Campbell said. "We hope other counties see this and seize the opportunity to join the investment pool."
For more information, contact Bob Lauterberg or Steve Mulroy at 804.648.0635. Or visit the website at www.valocalfinance.org.