May 2, 2014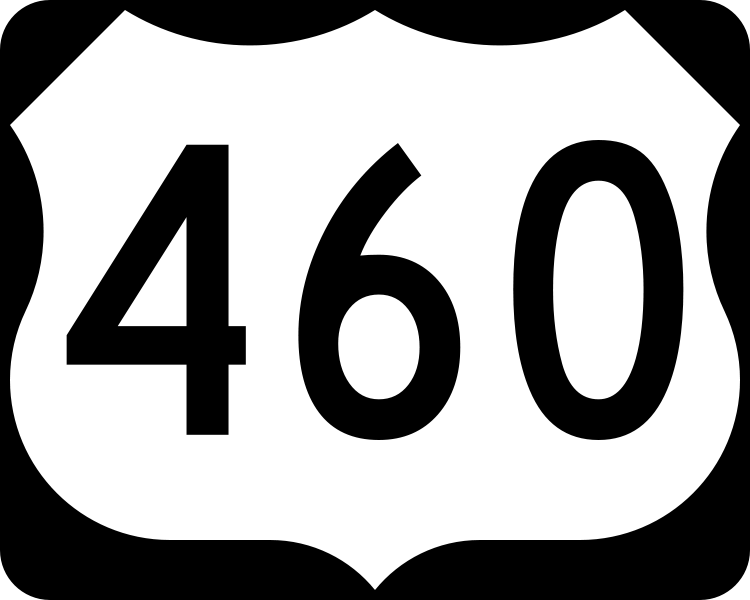 By Beau Blevins
The Commonwealth could end up paying nearly $500 million for the new U.S. Route 460 toll road even if it's never built.
Virginia Secretary of Transportation Aubrey Layne told the House Appropriations committee on April 23 that the state has already paid $300 million in taxpayer funds and bonds for the project and could be on the hook for more.
The 55-mile stretch between Petersburg and Suffolk was a top priority for the McDonnell Administration. The project has yet to break ground.
Secretary Layne explained to House Appropriations members that while he's confident the project will ultimately be built, there's a small chance it won't. If that happens, Layne said the state would be responsible for $500 million of taxpayer dollars.
In 2011, the McDonnell administration committed to finance the entire project using $900 million in federal bonds and $250 million from the Virginia Port Authority.
Before this commitment was made, Governor Bob McDonnell replaced 10 members of the authority's 13-member board of commissioners.
At that time the 460 Funding Corporation was created by the state, chaired by Layne, to sell bonds to cover $250 million of the cost.
Although the administration did not require any private investment in the project, it decided not to re-bid, opting instead to enter into a contract with US Mobility Partners, a joint group between American Infrastructure and Ferrovial Agroman (Spain).
The project requires a permit from the U.S. Army Corps of Engineers before any construction can start. Over the last year, the Corps explained to the state that the permit may not be approved due to environmental concerns over wetlands in the proposed corridor.
Despite the lack of a permit from the Corps, the state has been paying US Mobility tens of millions of dollars a month to design the road and prepare for construction.
In March, Governor Terry McAuliffe placed the project on hold and stopped paying US Mobility Partners. The group has been paid about $240 million already and has yet to invest any of its own money, according to VDOT.
Five alternatives for U.S. Route 460 are being explored. One of those options is to not build the road. Secretary Layne believes the administration will know which option it will pursue by September.