September 17, 2015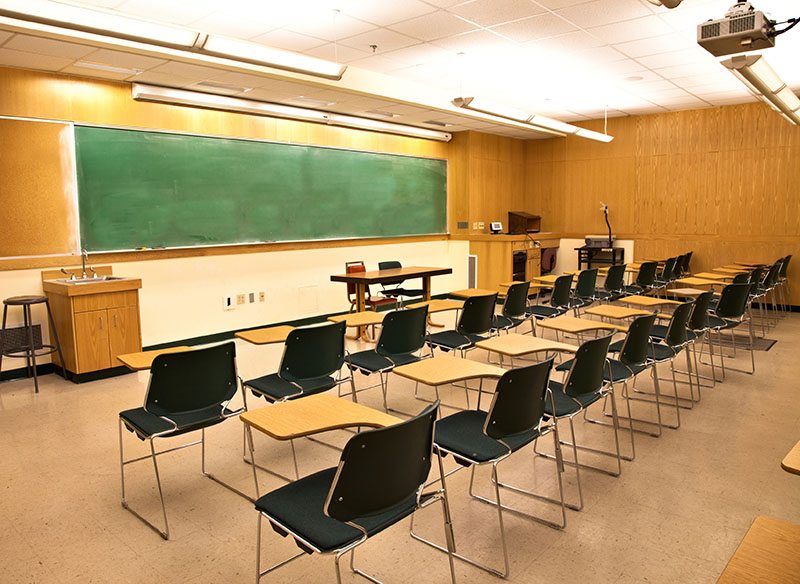 Secretary Holton asks General Assembly to work with Governor to boost state spending
On September 14, the Joint Legislative Audit & Review Commission released a report on K-12 funding that details some of the challenges facing Virginia's schools. The average Virginia school division spends 9 percent less per student to provide instruction than it did in FY 2015.
Virginia Secretary of Education Anne Holton told JLARC that Virginia schools face reduced resources, more students who require extra effort to teach and higher expectations for success. "I am concerned we will not continue to maintain our high-quality education if we continue to starve (local school divisions)," she said.
Despite the downward trend in state spending, Virginia still ranked higher in per-pupil expenditures than 34 other states that have faced similar budget challenges since the recession, the report said. But local school divisions now supply 56 percent of funding for K-12 education, compared with 38 percent from the state and 6 percent from the federal government. Virginia has the 11th-highest share of local funding for public education in the country. The report did not reveal that the state share of funding ranks 41st in the nation.
Localities pay 100 percent of the cost of teachers and other instructional expenses beyond the minimum requirements of the state Standards of Quality, which represented an additional $3.6 billion in the fiscal year that ended June 30, 2014.
Despite state cutbacks, localities still increased funding for instruction by 2 percentage points — to 65.1 percent — as school divisions made deep cuts in spending on facilities and, to a lesser degree, transportation. School divisions spend 70 percent less to operate and maintain facilities than they did 10 years ago. This deferred maintenance will cost localities more in the future.
The report, "Efficiency and Effectiveness of K-12 Spending," did not come forward with any recommendations on funding levels and instead merely presented the data and made minor recommendations related to efficiency and effectiveness measures that the Virginia Department of Education can make in training, online learning and facilities/transportation.
House Appropriations Chairman Chris Jones asked Secretary Holton – if given an additional $100 million, where would she invest the funding. Secretary Holton said high poverty schools should be a priority given that level of funding, but what is needed is several hundred million to enhance the standards of quality funding for all school divisions.
VACo will continue to work with the Governor and General Assembly to advocate for increased support for K-12 funding in the next biennial budget.
VACo Contact: Erik Johnston, CAE