August 14, 2013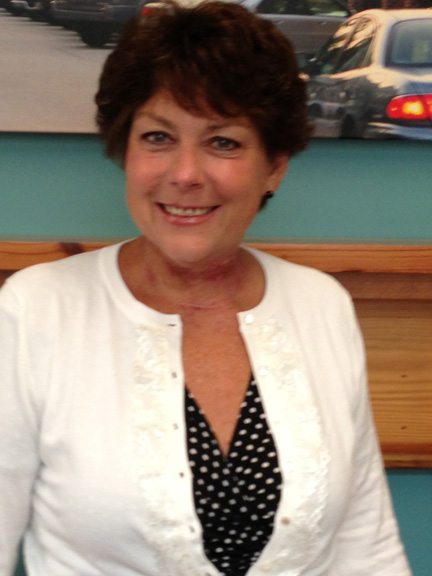 VACo General Counsel Phyllis Errico was elected President of the National Association of County Civil Attorneys (NACCA) at the July 2013 Annual Conference of the National Association of Counties (NACo).  The NACCA is an affiliate organization of NACo.
NACCA's membership includes attorneys representing counties and other organizations who support counties throughout the United States. NACCA is dedicated to advancing the interests and education of attorneys who represent county governments and their agencies.
The organization seeks to help county attorneys keep apprised of cutting edge legal issues facing county governments, and helps to identify best practices in resolving issues confronting local county departments and agencies.
Prior to her election Phyllis served as Secretary/Treasurer of the organization and she has been an active member of NACCA for over 10 years. As President of NACCA, she will also serve on the NACo Board of Directors.