August 5, 2015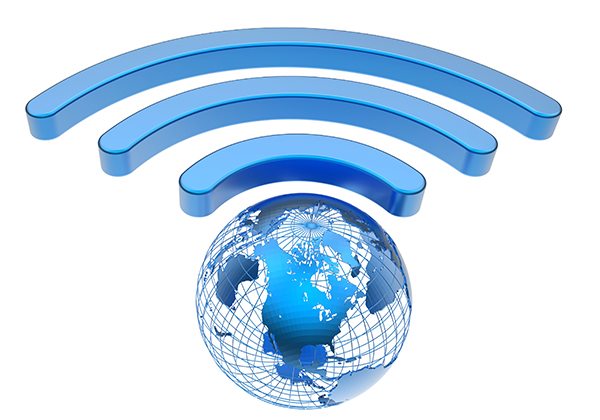 The Federal Communications Commission (FCC) and specifically the Wireline Competition Bureau has pulled a portion of what was the Universal Service Fund (USF) to fund broadband deployments in rural areas.  Historically the USF is what we have paid into for years to subsidize the cost of delivering plain old telephone service (POTs) to rural areas.   The funding allocated to support broadband deployments is called the "Connect America Fund".  Phase I of this program made money available to the incumbents and what was not taken by them was reallocated to support the Broadband Experiments (filings for those experiments were awarded last year and Virginia had only 1 award).  The Broadband Experiments funds were awarded to private sector entities to fund broadband deployments in rural areas with the intent to discover the most cost effective way to accomplish those deployments – the results will probably not be published for another year or so.
The FCC is now in Phase II of providing Connect America funding.  In Phase II, the FCC defined the unserved eligible areas (by census blocks) and makes the money available first to the incumbent wireline telephone providers.  Those providers have until August 27, 2015 to accept or decline to build all of the eligible blocks offered to them in the state.  Some providers may decline because they are not in agreement with the rules surrounding the money.  If the incumbent declines the money, the funds will then be made available to other providers to serve these rural areas – providers may include fixed wireless, cable or others.
More information on the Connect America Fund is available at https://www.fcc.gov/encyclopedia/connecting-america.
Last week CIT pulled down the number of census blocks and available funding data into a spreadsheet by locality (attached).  Some counties have already pulled this information in order to view the mapping of the unserved areas in their county and are holding discussions with their incumbent providers. The map is available at https://www.fcc.gov/maps/connect-america-phase-ii-final-eligible-areas-map. CIT recommends that localities with significant unserved areas should consider discussing this opportunity with their incumbent providers and be aware of the federal money that is available.
If any locality needs additional coverage mapping or data, CIT is available to serve as a resource.
Contact Information for CIT Broadband Programs
Sandie Terry | Vice President, Broadband Programs | Center for Innovative Technology | Sandie.Terry@cit.org