August 20, 2015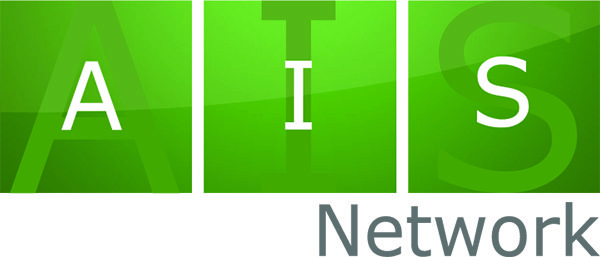 Government Emergency Portal Achieves Cost Savings Using AISN Web Hosting, Managed IT Services
A state emergency management agency serves nearly nine million residents and 650,000 businesses annually by providing a coordinated response to floods, storms, earthquakes and other disasters. The agency works closely with local and regional government authorities, state and federal agencies and volunteer organizations to provide emergency resources and expertise to communities.
Its content-rich website functions as its primary communications tool and a key information portal used by citizens and communities during disasters. The site must be ready to scale within seconds — from just a few visitors to hundreds of thousands of visitors.

The Business Challenge
The agency sought an eGov services provider able to provide:
Website hosting with zero tolerance for site downtime
Immediate scalability to accommodate massive traffic spikes during a crisis
Geo-redundant backup and disaster recovery
IT security and compliance exceeding federal and state standards
Application development and other managed services
The Solution
AIS Network's fully customized hosting solution enables the state's key emergency portal to stay live and functioning reliably 24/7/365 – no matter how many people access it. The site meets the agency's high government security, data protection and disaster resilience standards.  Should the portal experience a service interruption at the primary datacenter, it fails over seamlessly to the remotely located disaster recovery environment.
Key Results
The portal is reliably available 24/7/365, better enabling emergency responders to protect the lives and property of citizens and businesses during emergencies and helps to fulfill the agency's mission of providing 24-hour crisis coordination, information and warning services.
The agency wisely dodged a high capital expense, achieving an overall savings of about 74 percent. In contrast to the hundreds of thousands of dollars it might have spent to build an on-premises hosting solution, the agency pays a hosting fee, which scales based on usage.
The total cost of ownership, including 67 percent less time spent maintaining servers and conducting audits/inventories, was reduced more than 95 percent over 5 years. The cost savings enabled the agency to update the site's content management system and implement additional security measures.
The portal passes 100 percent of compliance audits.
About AIS Network
AISN is a premier provider of secure and compliant eGov services with offices in McLean, Richmond and Chicago. AISN works with multiple federal, state and local government agencies in the Commonwealth of Virginia and elsewhere.  In Virginia, AISN's eGov services are available to any public entity, including counties, independent cities and educational institutions, under multiple contracts: CAI ITCL Statement of Work Contract – Application Development, VITA eGov Hosting Contract VA-120416-AISN, and VITA eGov Operations and Maintenance Contract VA-120413-BPI. For more information, visit www.aisn.net/virginia-egov-services.