June 3, 2015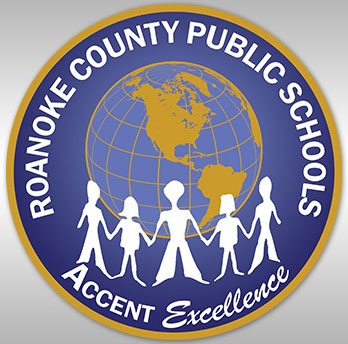 The Roanoke County School Board voted to issue an Intent to Award to Milestone Communications for the development and management of wireless base stations on its school sites. Milestone and the School Board are moving forward with negotiating a contract. Milestone will conduct feasibility surveys at the various properties and work to attract interest from wireless carriers to purchase space on proposed towers. Towers can generally hold equipment for up to five carriers interested in improving network coverage.
Upon approval of both the County and the carriers, Milestone will oversee all construction and community outreach. "It's nice to have a unified carrier for this type of service on the schools' side," Board Chairman David Wymer said. "It has been a journey, but I think it will be a positive good." Link to Roanoke Times article via our website.
The Roanoke locations add to Milestone's 2000+ potential wireless infrastructure sites in the Mid-Atlantic region.