November 4, 2013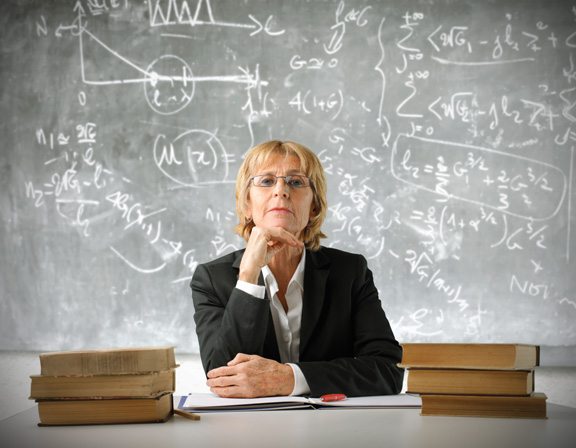 On November 1, the members of Governor McDonnell's Task Force for Local Government Mandate Review voted unanimously to urge the General Assembly to take positive action to maintain teacher pensions as a joint responsibility between the state and its localities.
The Task Force, chaired by Fairfax County Supervisor Pat Herrity, heard from bond rating experts and many local officials and finance experts regarding the importance of maintaining a shared commitment to teacher pensions.
It appears from the testimony delivered that the state can maintain its share of the liability with no adverse impacts to its bond rating.
Henrico County's Joe Casey, who serves as Deputy County Manager for Administration, provided a detailed presentation to the Task Force that focused on the potential negative impacts to Virginia if its localities are forced to shoulder all of the unfunded teacher pension liabilities
Counties and cities play a critical role in attracting and retaining new businesses and these efforts could be hampered if the debt burden placed on localities is increased, especially for teacher pensions, which are scheduled to show up on the books of localities, while funding decisions are made by the state and the VRS board is appointed by the General Assembly and the governor.
Local governments and the state share responsibility for paying the cost of teacher pensions, but under a new accounting standard issued by the Governmental Accounting Standards Board (GASB 68), the direct payer of retirement benefits will have to claim all unfunded liabilities for teacher retirement plans after June 15, 2014 on their financial statements.
The current statewide unfunded teacher pension liability is $15.2 billion. VACo will urge the state to pay its portion of teacher pensions directly to the Virginia Retirement System so liability for teacher pensions is proportionately shared between the state and localities.
A working group of VACo and VML officials also met at VACo's office on November 1 to discuss legislative fixes to this challenge. The group agreed to continue to work together to craft a legislative solution that will ensure the unfunded teacher pension liability is shared jointly between localities and the state.