September 17, 2013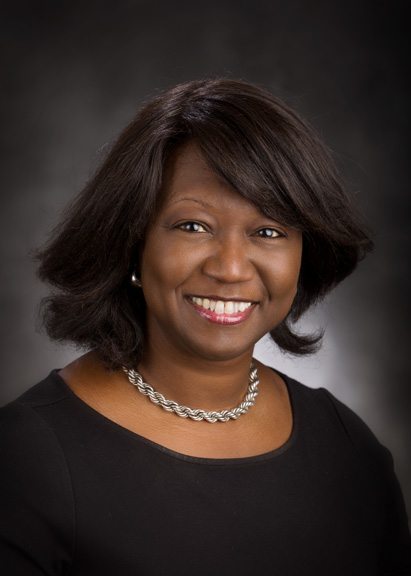 The Local Government Attorneys of Virginia, Inc., (LGA) has elected new officers and board of directors for the 2013-2014 year.
The LGA represents almost 800 attorneys from approximately 275 localities, law firms, and other entities that provide civil legal counsel to Virginia's local governments. The following officers and directors will lead the LGA for the coming year, beginning in September:
President: Cynthia E. Hudson, Hampton City Attorney
Vice-President: G. Carl Boggess, Bedford County Attorney
Treasurer: Roderick R. Ingram, Virginia Beach Deputy City Attorney
Secretary: W. Clarke Whitfield Jr., Danville City Attorney
Board of Directors
Peter D. Andreoli Jr., Fairfax Deputy County Attorney
Elizabeth K. Dillon, Botetourt County and Vinton Town Attorney
George McAndrews, Alexandria Assistant City Attorney
Tara A. McGee, Chesterfield Assistant County Attorney
Eric H. Monday, Martinsville City Attorney
Lola Rodriguez Perkins, James City County Assistant County Attorney
Timothy R. Spencer, Roanoke Assistant City Attorney
Roderick B. Williams, Frederick County Attorney
Angela M. Lemmon Horan, Prince William County Attorney (immediate past president)
The LGA promotes common interests and an exchange of information among members on legal issues that are particularly relevant to Virginia's counties, cities and towns.
The LGA's member services include two conferences and a regional seminar each year, which present in-depth discussions on specific legal issues related to local government. The LGA is certified by the Virginia State Bar as an Accredited Sponsor of Mandatory
Continuing Legal Education (MCLE) programs, and MCLE credit can be earned by attorneys attending the LGA's conferences and seminars.
Other member services include:
• The annual Handbook of Virginia Local Government Law, which is authored by state legal experts and published by the LGA.
• A monthly newsletter, the Bill of Particulars, summarizing recent federal and state court cases.
• Amicus curiae briefs filed periodically in cases involving important local government issues.
• An ethics committee that works closely with the Virginia State Bar on ethics issues of significance to local government attorneys.
• Practice groups for members that focus on social services, local tax, eminent domain, and employment law.
• Recognition of significant contributions to local government law through an awards program for outstanding members and legal service projects.
• A website library of legal documents and materials available to members and an active group email network.
For more information on the LGA and its programs, visit the LGA website at www.lgava.org.