April 17, 2015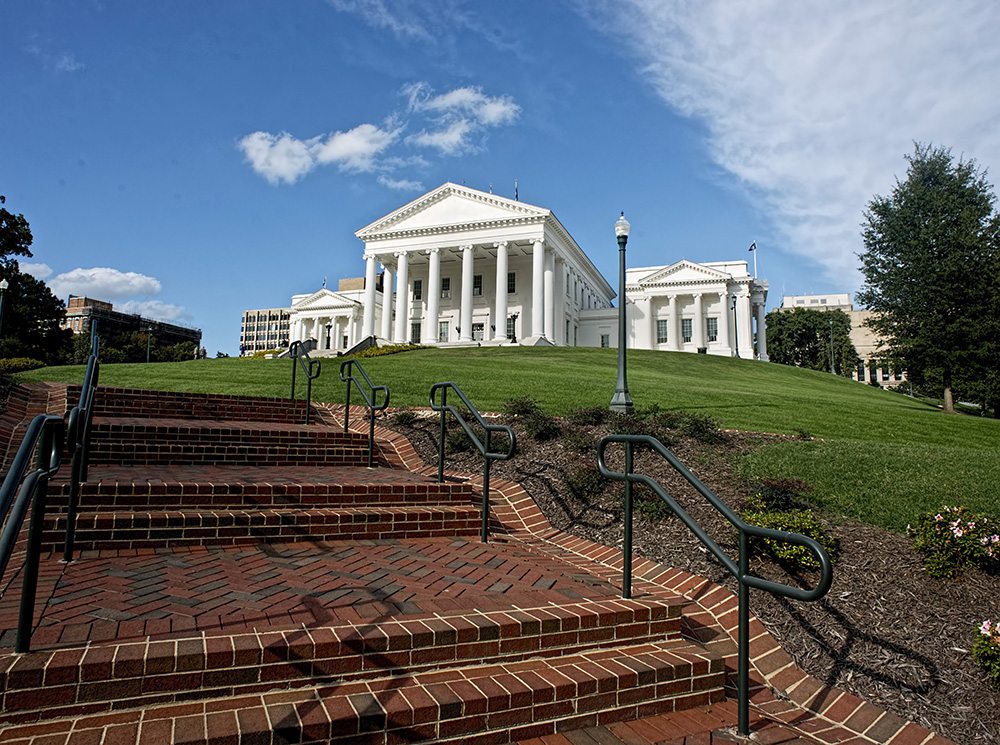 The General Assembly met on April 15 in a reconvened session to act on Governor Terry McAuliffe's vetoed legislation and recommended amendments.
Legislators did not muster the votes to override any of governor's 17 vetoes. However, they did take action to reject several of the governor's recommended amendments to 50 pieces of legislation.
The highest profile debate during reconvened session, the identical ethics reform bills (HB 2070|SB 1424), intended to clarify and stiffen new rules on gifts, was not worked out until April 17.
The vote on the Governor's ethics amendments was delayed so legislators could better interpret the proposed $100 cumulative cap on gifts. The legislature accepted the $100 cumulative cap on gifts, but clarified the cap as a calendar year limit.
VACo's efforts to defeat proposed amendments #4 and #18 to the ethics bill were successful. The proposed amendments would have deleted language clearly stating that government-funded travel for government business is not a gift. Thank you to VACo members for weighing in with your delegation to raise objections to the unintended consequences of these amendments.
VACo supported amendment #48 also passed, which clarifies the intent of local filing of disclosures. After debate and disagreement over multiple rejected amendments, both bills passed their respective chambers with a unanimous vote.
Click here to read the joint VACo/VML letter regarding amendments #4, #18 and #48.
VACo Contact: Dean Lynch, CAE, Phyllis Errico, CAE and Erik Johnston, CAE