December 3, 2014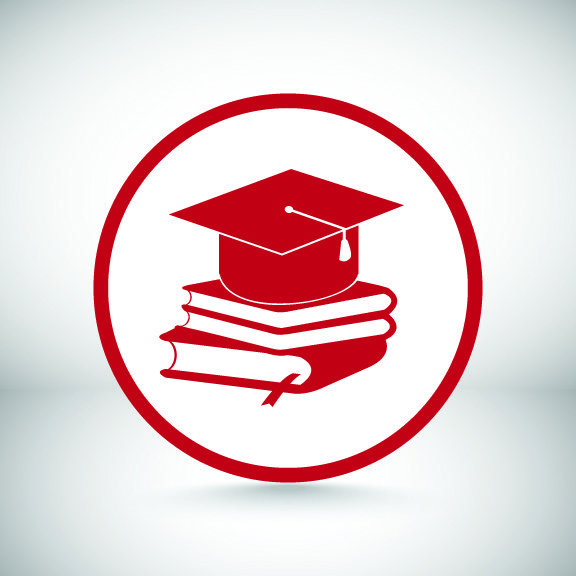 Balancing the budget by cutting K-12 education funding and evaluating tax preferences will be hotly debated when the General Assembly convenes on January 14. Linked here is an excellent analysis of the issue by VACo Economist Jim Regimbal. The analysis was part of the Virginia Association of School Superintendents Blueprint that addressed Financing Public Education.
Below is a summary of Regimbal's analysis.
There is a fundamental mismatch in Virginia between the performance expectations and goals for K-12 public schools and the amount of state funding provided to meet our high expectations. State funding has been significantly reduced since the last recession and has not been restored. Given the performance of Virginia's economy and resulting state tax revenues over the last year, there is the threat of further reductions in fiscal year 2016.  
Local governments have been hard pressed to make up the funding reductions from the state.  Localities already provide more than double what is required to match state K-12 appropriations. Local revenues remain stressed from the slow recovery of the real estate market in Virginia.  
Our school system is becoming more diverse. The recession also contributed to the rising number of at-risk students. The number of free and reduced lunch economically-disadvantaged students has risen by over eight percent since 2008 to about 41 percent of all K-12 students in Virginia. These students have traditionally been harder to teach as reflected in their substantially lower SOL scores.  
At the same time, Standards of Learning, and accreditation and graduation requirements have become more stringent.  Expectations and requirements for closing the achievement gap with at-risk students have also risen.  While progress has been made in recent years in closing the achievement gap, it will take resources, quality teaching, and leadership to completely close the achievement gap and attain our ultimate goal of a quality education for all students in order to successfully compete in the global economy of the 21st century.  
Virginia's economy has become dependent on federal spending. Reductions in federal spending, particularly in defense, have dramatically lowered the growth in our economy.  Everyone recognizes that Virginia needs an economic transformation. Public policymakers in Virginia need to understand that transforming our economy requires a more qualified workforce – and that requires more resources.   
Hard choices about priorities also need to be made about how our state resources can meet our education needs. Virginia's tax code is littered with tax preferences for special interests. Restoring proper balance to Virginia's tax base is the first step toward adequately funding public education. Without the necessary resources, it is tough to expect our school systems to meet the needs of our diverse population and to train the highly qualified workforce required for the 21st century economy.
Click here to read Regimbal's entire analysis.
VACo Contact: Dean Lynch