November 4, 2013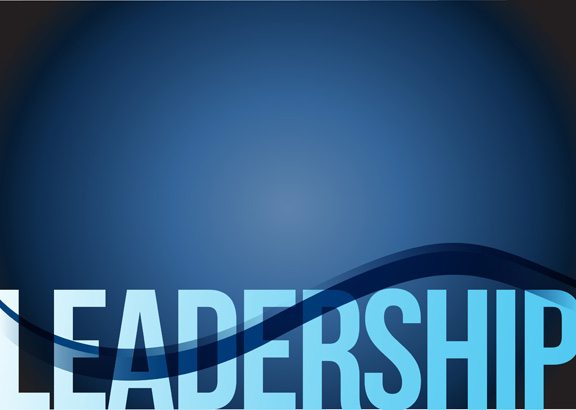 During the Summer Educational Conference, VACo members met to discuss the mission of the Leadership Development Series, which was created to help supervisors become better leaders.
There was great discussion, and attendees agreed that the series should show supervisors how VACo works and how they can affect change within the association. Another conclusion of the meeting was that members foster collaboration between counties during regularly scheduled Q & A and discussion time.
But what does the VACo Leadership Development Series have to do with pie?
To thoroughly present how VACo works, attendees broke down the organization into parts, or pieces of a pie. During the session at the upcoming annual conference, attendees will dig into VACo's education efforts.
VACo encourages you to come hear Dr. Martha Walker speak about the Certified Supervisors Program and the Chairs Institute on Monday, November 11. There also will be discussions about other staple programs along with ad-hoc seminars and various educational opportunities that VACo provides throughout the year.
Other pieces of the VACo pie are enterprise programs, advocacy efforts and technical assistance services, which will be the focus of future meetings. By teaching supervisors what VACo does, it introduces them to how they can become more involved in the association, thus making them better leaders on their Board and within VACo.