September 3, 2013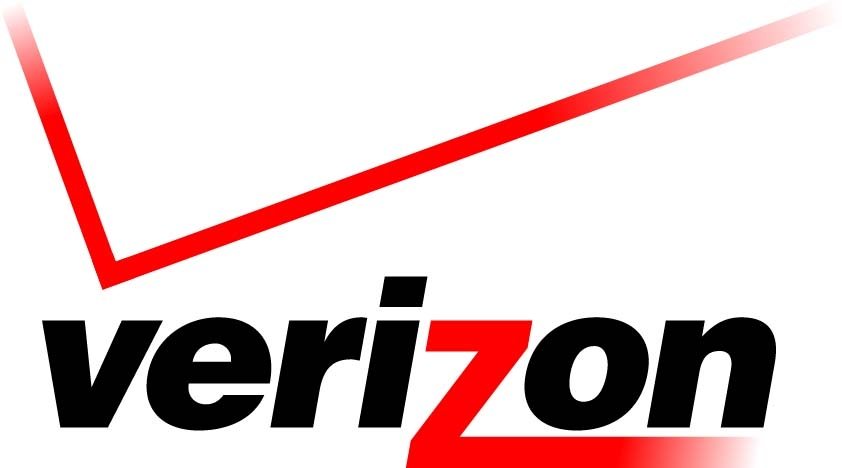 Verizon Networkfleet is pleased to join the Virginia Association of Counties. Since 1999, Networkfleet has been working with government agencies at the local, county, state and federal levels to help them improve operating efficiency and reduce expenses.
At the county level, we understand that you are constantly being asked to do more with less. Networkfleet's proprietary GPS vehicle tracking and engine diagnostic technologies provide the accurate, timely data you need to manage your fleet more efficiently and effectively. The Networkfleet telematics solution transforms the way fleets operate by providing actionable data to improve efficiency and reduce costs.
One of the unique aspects of the Networkfleet solution is that it connects directly with a vehicle's engine computer to monitor critical data such as mileage, speed, fuel use and engine diagnostic trouble codes. Your fleet managers and administrators log in to a secure, easy-to-use online and mobile application 24/7 to access complete fleet information, robust reporting capabilities, and reliable tracking of fixed and movable fleet assets. The system also includes Garmin Integration for direct communication with your drivers and can be integrated with other software to automate fleet management tasks and improve efficiency.
By continuously monitoring a vehicle's location and engine status, Networkfleet's wireless fleet management system can provide detailed information on each vehicle's usage, including miles traveled, engine hours, days utilized, number of trips, and more, for specific periods of time. This allows your fleet managers to analyze both under and over utilization of vehicles to maximize fleet productivity.
Using utilization data, your fleet managers can determine which vehicles are being used daily, weekly or monthly, and what percentage of the time. If lesser-used vehicles are not mission-critical, they can potentially be eliminated by having other vehicles pick up the workload. In addition, over-utilized vehicles can be rotated with under-utilized vehicles to balance out usage and wear and tear.
Networkfleet's fleet management system provides access to fleet utilization statistics such as:
• Timely and accurate vehicle usage data, with trends over time
• Miles driven and/or engine hours for each vehicle and vehicle type
• Number of trips taken for each vehicle and vehicle type
• Utilization for each site, location or department
• Days utilized for each vehicle and vehicle type
• Average and peak utilization
With Networkfleet's industry-leading fleet tracking system, your organization can lower costs, boost productivity, improve driver safety, enhance customer service and compete more effectively. Included at no additional cost is a limited lifetime warranty and emergency roadside assistance to all vehicle classes. The Networkfleet solution is also available nationally to NJPA members. For more information, visit the website at www.networkfleet.com or contact Kevin Fisher at kfisher@networkfleet.com or 302.604.4550.