September 2, 2015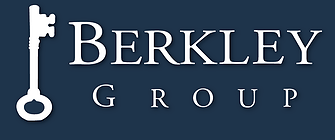 The Changing Nature of Local Government
Local governments have operated in this country in the same basic manner since counties began forming from the Jamestown colony's first eight shires. In this century, the Great Recession underscored the importance of leveraging resources. The Berkley Group has observed successes and failures in government that hinge on basic, but vital, areas. Our Change in Local Government series (bgllc.net) is a seven part video that highlights areas that are critical for efficient and effective government.
Staffing
Budgeting
Economic development
Transportation
Environment
Good governance
Public perception and information
Each segment examines how that area can be improved to elevate a community's performance. The Berkley Group is an agent in improving a locality's performance, but we are also highlighting the paradigm shift that we see occurring throughout government. Operating "business as usual" will result in decreased service levels, increased costs, and less effective government.
The Berkley Group is committed to providing assistance to localities where needed whether it's to stabilize a critical position, manage a special project, evaluate overall performance, or create a product or service. We work for counties, towns, cities, planning districts, and government agencies. Our orientation and commitment is to the public sector, but we serve private clients as well when their interest is to the community's benefit. Our model is partnership and collaboration to achieve your success.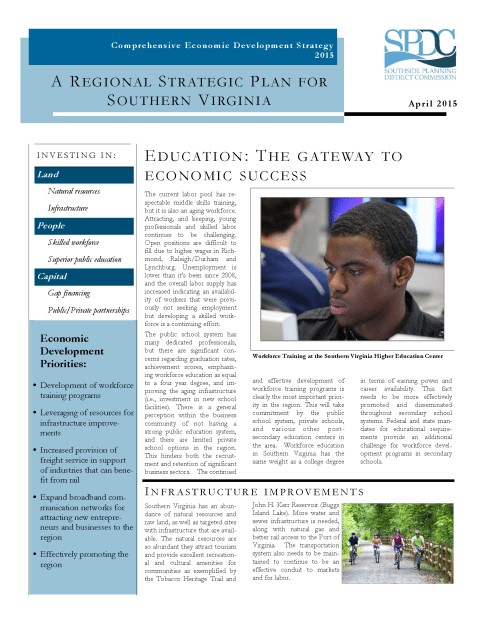 The Southside Planning District Commission (SPDC) Comprehensive Economic Development Strategy (CEDS) is a prime example of a Berkley Group project. This regional economic plan serves the counties of Brunswick, Halifax, and Mecklenburg along with numerous towns, but focuses on a much larger region – southern Virginia. Traditionally the plans are acronym heavy and loaded with statistical data. In partnership with the SPDC, and stakeholders throughout the region, we created SOVAeconomy.com to serve as the region's CEDS, but to also promote and strengthen the Southern Virginia economy. The plan is implementation focused and emphasizes the importance of the public school systems as the foundation of the workforce. The plan compliments the efforts of Virginia's Growth Alliance (11 localities) and the Southern Virginia Regional Alliance (six localities). The Southside CEDS promotes Southern Virginia and acts as a primary tool for Brunswick, Halifax, and Mecklenburg to recruit companies to their communities.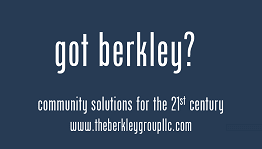 The Berkley Group's dedication to, and experience with, public service brings a fresh and unique perspective for our clients.  Helping localities achieve their goals is our passion.
What challenges are facing your community?
www.bgllc.net | darren@bgllc.net | 434.981.2026